Hunger has grown by 30% in Latin America and the Caribbean since 2019, according to the FAO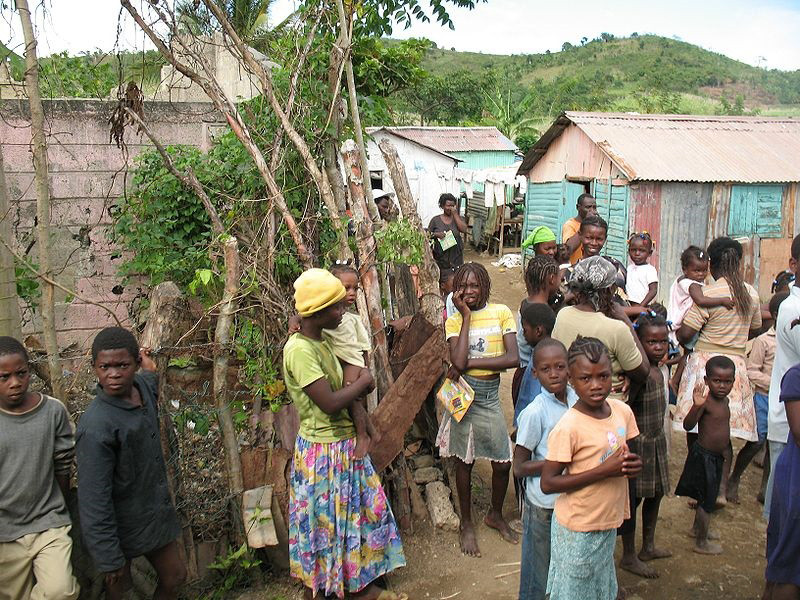 The number of people suffering from hunger in Latin America and the Caribbean has surged by 30% since 2019, according to Mario Lubetkin, the Deputy Director General and Regional Representative for Latin America and the Caribbean of the FAO. In an interview with EFE, Lubetkin highlighted the impact of the COVID-19 pandemic, the climate crisis, and the war in Ukraine as contributing factors to the worsening hunger crisis. He emphasized that there are now over 56 million people facing hunger, a significant increase from the 43 million reported in 2019.
Lubetkin underlined the growing significance of climate-related challenges, with the region experiencing distressing combinations of droughts and floods. He stressed the need to protect producers and prevent further devastation of plantations, which adversely affects small family farmers. He proposed proactive measures to prepare these farmers for potential severe impacts, urging governments and international institutions to provide economic support.
To address the crisis, Lubetkin outlined a three-fold approach. Firstly, he emphasized the importance of effectively managing the current situation. Secondly, he called for the creation of sufficient funds to mitigate the impact on farmers. Lastly, he advocated for collaboration among governments, public sectors, and private sectors to alleviate the burden of rising prices on consumers.
The FAO is dedicated to supporting family farming, which constitutes 80% of the workforce in the agricultural sector. Lubetkin stressed the institution's commitment to quality products and highlighted the United Nations Decade of Family Farming, which aims to eradicate hunger, ensure food security, and promote sustainable development in rural areas.
The FAO is also focused on innovation and digitization processes to enhance food security and agricultural development. Their projects include initiatives such as "1,000 digital villages" that assist countries in utilizing digital tools in agri-food systems and rural territories. In the Latin America and Caribbean region, the FAO aims to support rural tourism and empower local communities to leverage digital platforms to enhance tourism services, increase income, and generate employment.
Lubetkin concluded by acknowledging a growing awareness and responsibility among authorities, recognizing that the transformation of food systems has gained significant attention from governments and the public, marking an unprecedented moment in history.