Carnival Cruise ship floods in the US and evacuates passengers on the high seas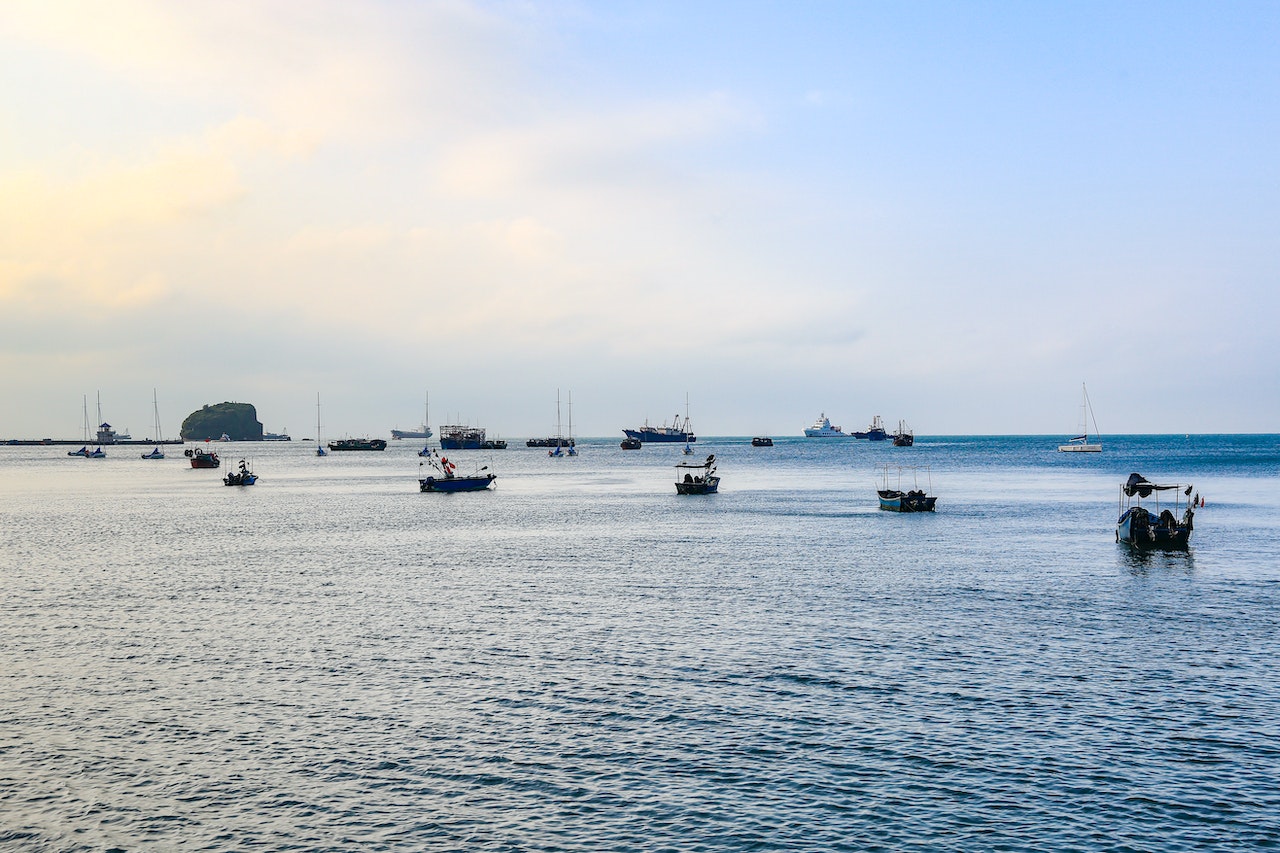 A Carnival Cruise Line ship encountered a fierce storm in South Carolina, resulting in flooding and the forceful ripping off of doors on Tuesday. The ship was on its way to Charleston following a week-long voyage to The Bahamas when it found itself in the midst of the storm, necessitating the evacuation of passengers.
Videos shared by some passengers onboard depicted the ship's corridors submerged in water, with debris, pipes, and shattered window panes floating throughout the flooded areas. As the storm intensified, several passengers experienced discomfort and began vomiting due to the vessel's violent movements, according to reports from the New York Post and the Daily Mail.
Passengers also expressed dissatisfaction, stating that they had received no communication from the ship's captain or crew members for hours amid the chaotic situation. The aftermath of the storm left water damage and shattered glass in the hallways and cabins.
A Carnival spokesperson stated that only a "small number" of passengers and crew members required "minor assistance." The cruise ship, Carnival Sunshine, released a statement acknowledging the impact of the weather and rough seas on its return to Charleston, ensuring the safety of the guests onboard. The ship's medical staff provided aid to a few individuals in need of minor assistance. The arrival of the ship was delayed on Sunday due to the prolonged effects of the weather in the Charleston area, resulting in a subsequent delay in boarding for the next voyage. The cruise line expressed gratitude for the patience and understanding of all guests.
The spokesperson further mentioned that the Carnival Sunshine is presently embarking on a five-day cruise to the Bahamas and is scheduled to return to Charleston on Thursday.