Porcella highlights the achievements of the Dominican Republic in the ICAO world event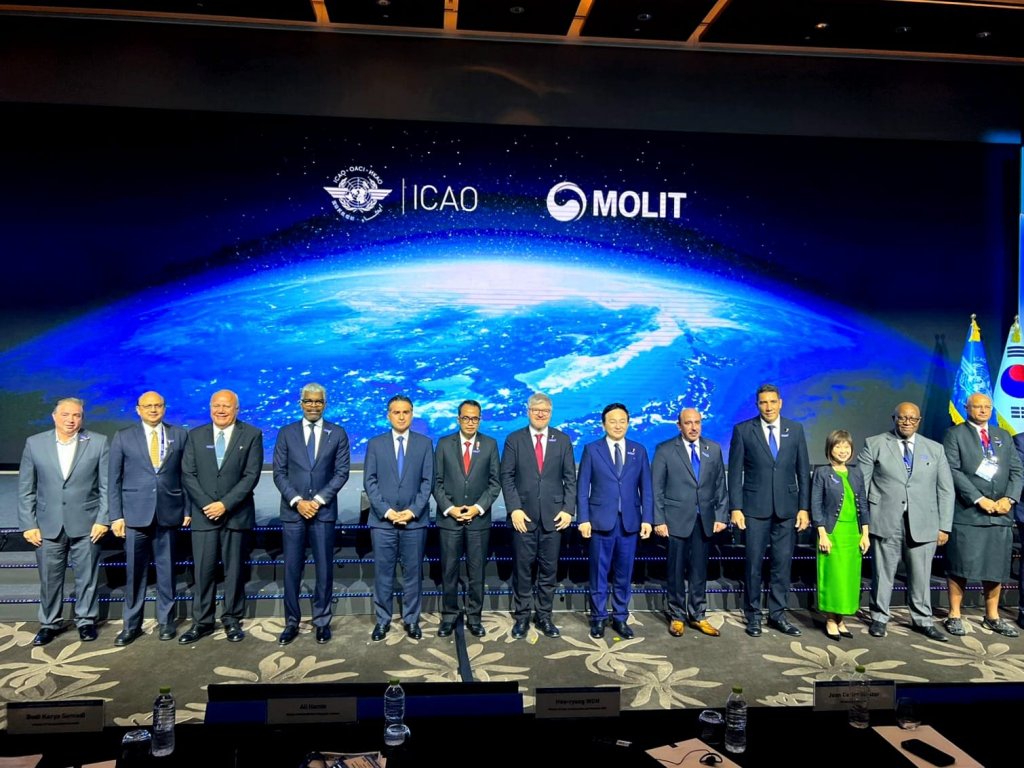 Santo Domingo.- Héctor Porcella, the general director of the Dominican Civil Aviation Institute (IDAC), expressed that the participation of the Dominican aeronautical sector in the second Global Implementation and Support Symposium organized by the International Civil Aviation Organization (ICAO) in South Korea will enhance the country's efforts to solidify its position as the leading aeronautical destination in the Caribbean.
Porcella, who led the Dominican delegation at the symposium, stated that the event, organized by ICAO, aims to promote infrastructure improvement and operational procedures to enhance operational safety and reduce the environmental impact of air activities.
He expressed appreciation for ICAO's commitment to fostering cooperation between states, including the exchange of best practices, technical assistance, resource allocation, and addressing regional disparities in infrastructure development, capacity building, and technology.
The Dominican delegation attending the symposium included Héctor Porcella, acting general director of IDAC; José Marte Piantini, president of the Civil Aviation Board; Antonio Yapor Alba, member of the Civil Aviation Board and alternate representative to ICAO; Julio Peña, Dominican ambassador to ICAO; and Federico Cuello, Dominican ambassador to South Korea.