Businessman sentenced to life in prison for role in Haitian President's assassination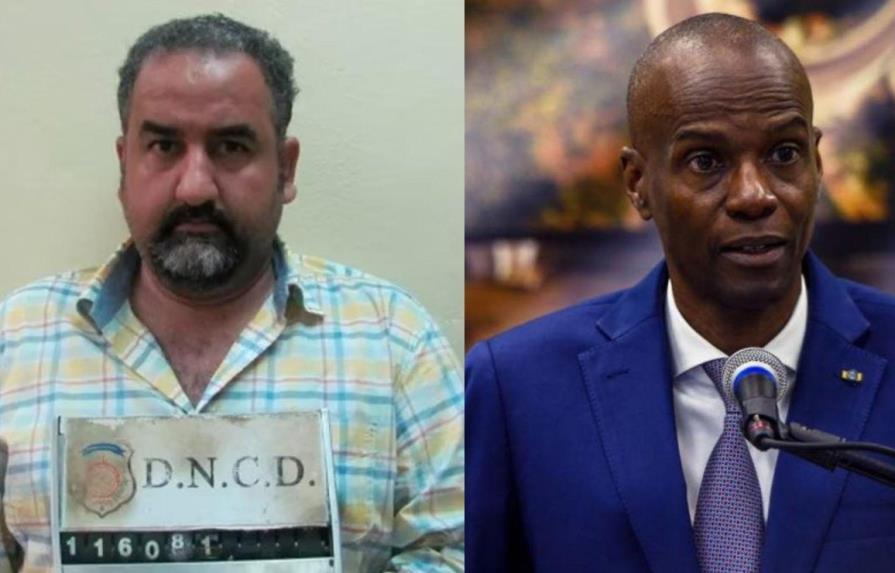 Miami.- Rodolphe Jaar, a businessman with dual Haitian and Chilean nationality, was sentenced to life in prison in the United States on Friday for his involvement in the assassination of Haitian President Jovenel Moïse in 2021. Jaar had pleaded guilty in March to charges of conspiring to commit murder or kidnapping outside the United States and providing material support resulting in death.
Federal judge José E. Martínez delivered the sentence during a hearing in downtown Miami. While Jaar faced a maximum sentence of life in prison, he had entered into a plea bargain, hoping to receive a lighter sentence by cooperating with the investigation.
Prosecutors argued for the maximum sentence, stating that by pleading guilty, Jaar had accepted responsibility for his actions. However, Jaar's defense lawyer, Frank Schwartz, sought a reduced sentence based on the collaboration agreement with the government.
Jaar, who had previously acted as an informant for the US government and had a prior conviction for drug trafficking, is the only one among the 11 individuals arrested and charged in the United States for Moïse's murder who has pleaded guilty so far. The remaining 10 defendants are scheduled to face a jury trial in mid-July, although the date could be subject to change.
President Jovenel Moïse was assassinated on July 7, 2021, when a group of unidentified individuals broke into his residence in Port-au-Prince. He was 53 years old.
Apart from Jaar, other individuals accused of participating in the murder and currently in Miami include former Colombian soldiers Mario Palacios and Germán Alejandro Rivera García, former Haitian Senator John Joel Joseph, Haitian-Americans James Solages, Joseph Vincent, and Christian Emmanuel Sanon, American Federick Joseph Bergmann, Colombian Arcángel Pretel Ortiz, Venezuelan-American Antonio Intriago, and Ecuadorian-American financier Walter Veintemilla.
In connection with the assassination, the Haitian government has arrested over 40 people, including 18 former Colombian soldiers.
Jaar arrived in the United States in January 2022 after being detained in the Dominican Republic and has been held in federal prison ever since. He voluntarily agreed to be transferred to Miami to face the charges, with assistance from the US government, according to authorities in the Dominican Republic.
The conspiracy initially aimed to kidnap President Moïse but later changed to a plot to assassinate him, according to the accusations. Jaar was accused of providing the Colombian individuals with weapons for the operation, and several former South American soldiers allegedly stayed at a house under Jaar's control.