Italian Ambassador to the Dominican Republic assures bilateral trade between the two countries has doubled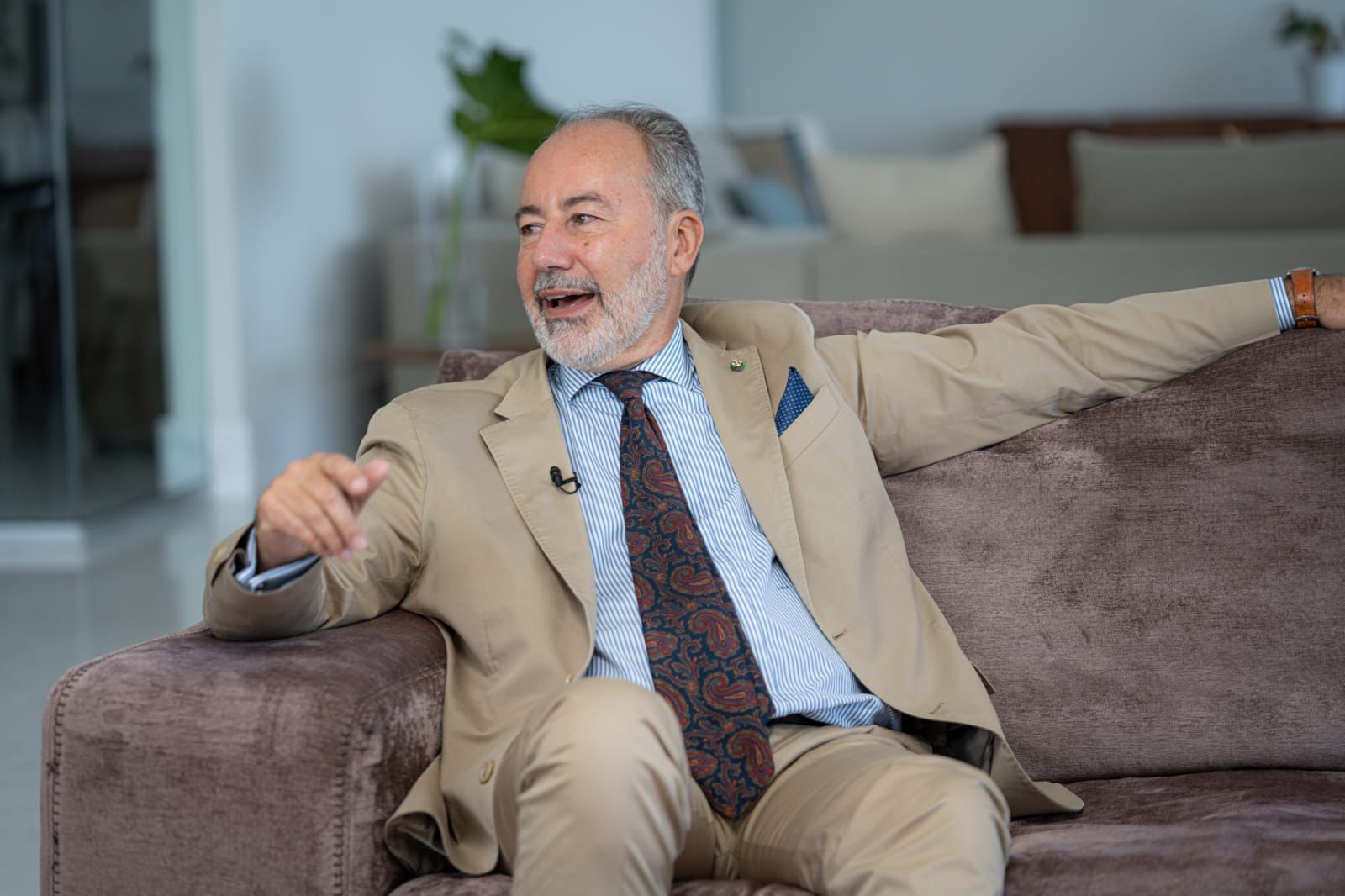 Santo Domingo.- According to the Italian ambassador to the Dominican Republic, Stefano Queirolo Palmas, trade between Italy and the Dominican Republic has experienced steady growth in the past two years, with a remarkable 231% increase since the signing of the Economic Partnership Agreement (EPA) in 2008.
In an interview on the "Dominicana Buenas Noches" program, Ambassador Queirolo highlighted that Europe is the Dominican Republic's second-largest trading partner globally, emphasizing the positive impact of the EPA on bilateral relations. He mentioned that commercial activity between the two countries has doubled in the last two years, demonstrating significant improvement.
Queirolo also emphasized that Italy and the Dominican Republic share important advantages that can be leveraged to enhance their relationship beyond trade. He cited the extradition agreement, which allows collaboration in the fight against organized crime and drug trafficking, as an example.
Furthermore, he mentioned that additional treaties will be signed to support the Dominican Republic in its efforts toward police reform and judicial system improvements. Additionally, an agreement for film production will be ratified.
Regarding the participation of Giorgio Silli, the Secretary of State of the Ministry of Foreign Affairs and International Cooperation of Italy, in the twenty-eighth Ibero-American Summit held in Santo Domingo in March, Queirolo stated that it further strengthened commercial and friendly ties.
He revealed that Silli plans to return to the Dominican Republic in August to participate in the second session of the bilateral political dialogue between the two countries. They will review the bilateral agenda together with the Dominican government, which includes various new, interesting, and promising initiatives.
The ambassador also announced that a group of Italian architects will arrive in the Dominican Republic soon to restore the Alcázar de Colón and the facades of thirteen churches located in the Colonial Zone of Santo Domingo. Additionally, support will be provided for the training of individuals interested in preserving the historical heritage and utilizing the UNESCO designation.
Moreover, several Italian companies related to renewable energy and other sectors will enter the Dominican Republic. He mentioned the establishment of a new cement production line in Sabana Grande de Palenque, San Cristóbal Province, which will adhere to high-quality standards and allow for re-export throughout the region.