California threatens legal action over migrant flights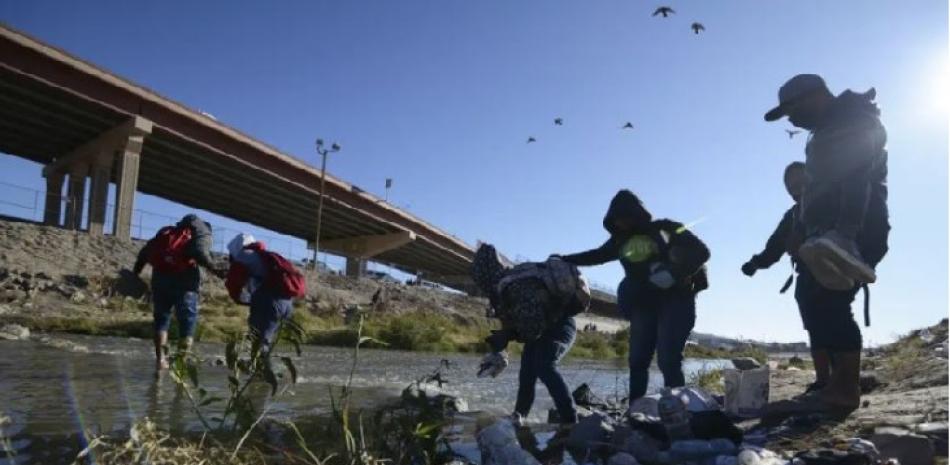 California Governor Gavin Newsom hinted on Monday that Florida Governor Ron DeSantis could potentially face kidnapping charges following the landing of a second private flight carrying migrants in Sacramento under undisclosed circumstances. In a tweet, Democrat Newsom referred to DeSantis as a "pathetic tiny man" and raised the question of kidnapping charges, accompanied by the California legal definition of kidnapping.
DeSantis previously gained attention when approximately 50 migrants were transported via a private flight from Texas to the upscale Martha's Vineyard island in Massachusetts, a Democratic stronghold known as a sanctuary for migrants. This incident occurred in September 2022. As a potential Republican candidate for the 2024 presidential elections, DeSantis holds a staunch anti-migration stance, an issue that deeply divides American society. On Friday, another flight carrying over ten migrants arrived in Sacramento, followed by a second plane carrying around twenty individuals on Monday.
The migrants primarily identified themselves as coming from Venezuela and Colombia, having entered the United States through the Texas border. According to their accounts given to local media, they were approached by individuals offering them employment opportunities. Subsequently, they were transported by land to the neighboring state of New Mexico, from where they boarded flights to Sacramento.
Rob Bonta, the state's attorney general, stated that an investigation is underway to determine the circumstances surrounding the migrants' arrival in California. The passengers on the initial flight were found to possess documents "allegedly issued by the governor of the state of Florida." Bonta added that potential criminal or civil actions are being considered against those involved in transporting or organizing the transport of these vulnerable immigrants, calling state-sanctioned kidnapping both immoral and reprehensible. According to a spokesperson from the California Department of Justice, Vertol Systems, a Florida-based company, was reportedly involved in the logistics of both flights.
Migrants who were interviewed by The New York Times revealed that they were approached in El Paso, a border city in Texas, by individuals offering them the opportunity to travel to California. This scheme mirrors the details provided by migrants transported to Massachusetts in September.
A criminal investigation conducted in Texas determined that these individuals were lured onto the flights with false promises of better opportunities and employment, as reported by the Miami Herald on Monday. The investigating sheriff recommended pursuing criminal charges in this matter.