Haiti flood death toll rises to 42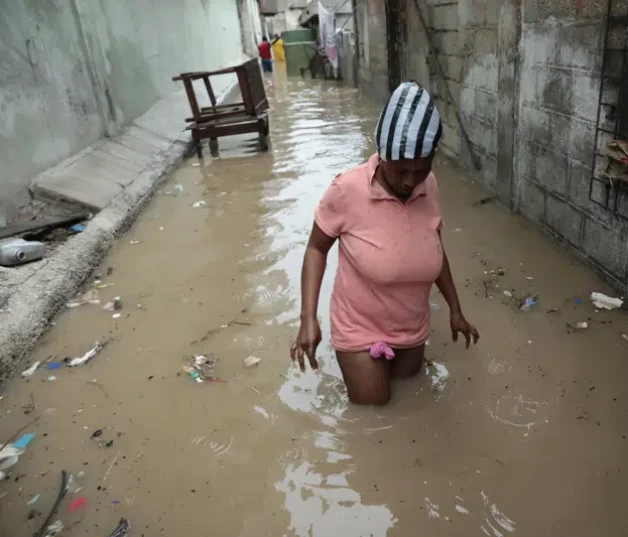 Port-au-Prince.- Haiti has been devastated by heavy flooding over the weekend, resulting in a death toll of 42 people, with 11 others reported missing, according to authorities. The Haitian Civil Protection Agency reported that the flooding has caused injuries to at least 85 people and has led to the flooding of over 13,600 houses, necessitating evacuations.
The heavy rains affected various regions of Haiti, including the western, northwest, southeast, and central areas. While the weather has improved since then, the floods have caused significant damage to crops. The situation is further exacerbated by an ongoing surge in famine in the country. As a result, many people are seeking temporary shelters as roads have been transformed into fast-flowing rivers of brown water.
The World Food Program has reported that tens of thousands of individuals have been impacted by the flooding, with the greatest damage occurring in the Port-au-Prince metropolitan area and the western region of Haiti. The situation highlights the urgent need for assistance and support to address the humanitarian crisis caused by the flooding and its aftermath.