The US increases travel alert to the Dominican Republic for crime and delinquency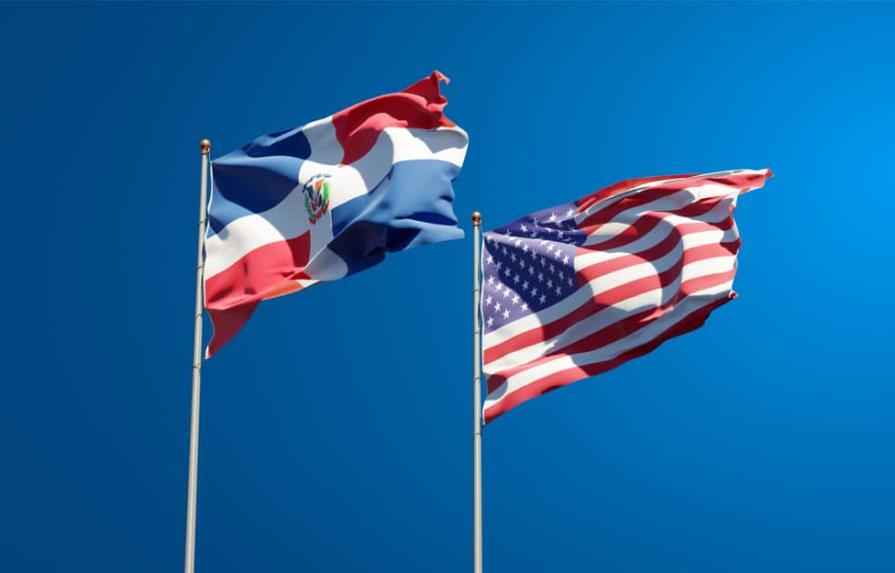 The United States has issued a travel advisory cautioning its citizens about increased crime and delinquency in the Dominican Republic. The advisory, which was previously categorized as level 1 (normal exercise of caution), has been elevated to level 2 (increased travel caution).
The State Department document advises travelers to exercise caution in the Dominican Republic due to concerns regarding violent crime, including armed robbery, homicide, and sexual assault. The availability of weapons, illicit drug use and trafficking, and weaknesses in the criminal justice system are cited as contributing factors to the high crime rate in the country.
While the State Department acknowledges the presence of a professional tourist police force and the implementation of a 911 system in many areas, it notes that tourist areas are generally better policed compared to urban areas like Santo Domingo.
The advisory provides several recommendations for U.S. citizens visiting the country, including being mindful of their surroundings, not resisting in the event of a robbery, avoiding displays of wealth such as expensive jewelry, following the guidance of tour operators and resorts regarding local safety concerns, enrolling in the Smart Traveler Enrollment Program (STEP), and staying updated on travel alerts from the Department of State.
Additionally, the advisory suggests reviewing the Country Security Report of the Dominican Republic, preparing a contingency plan for emergency situations, and accessing the latest travel health information from the CDC.
Travelers are encouraged to take these precautions to ensure their safety while visiting the Dominican Republic.