United Kingdom will expand credit line for Dominican Republic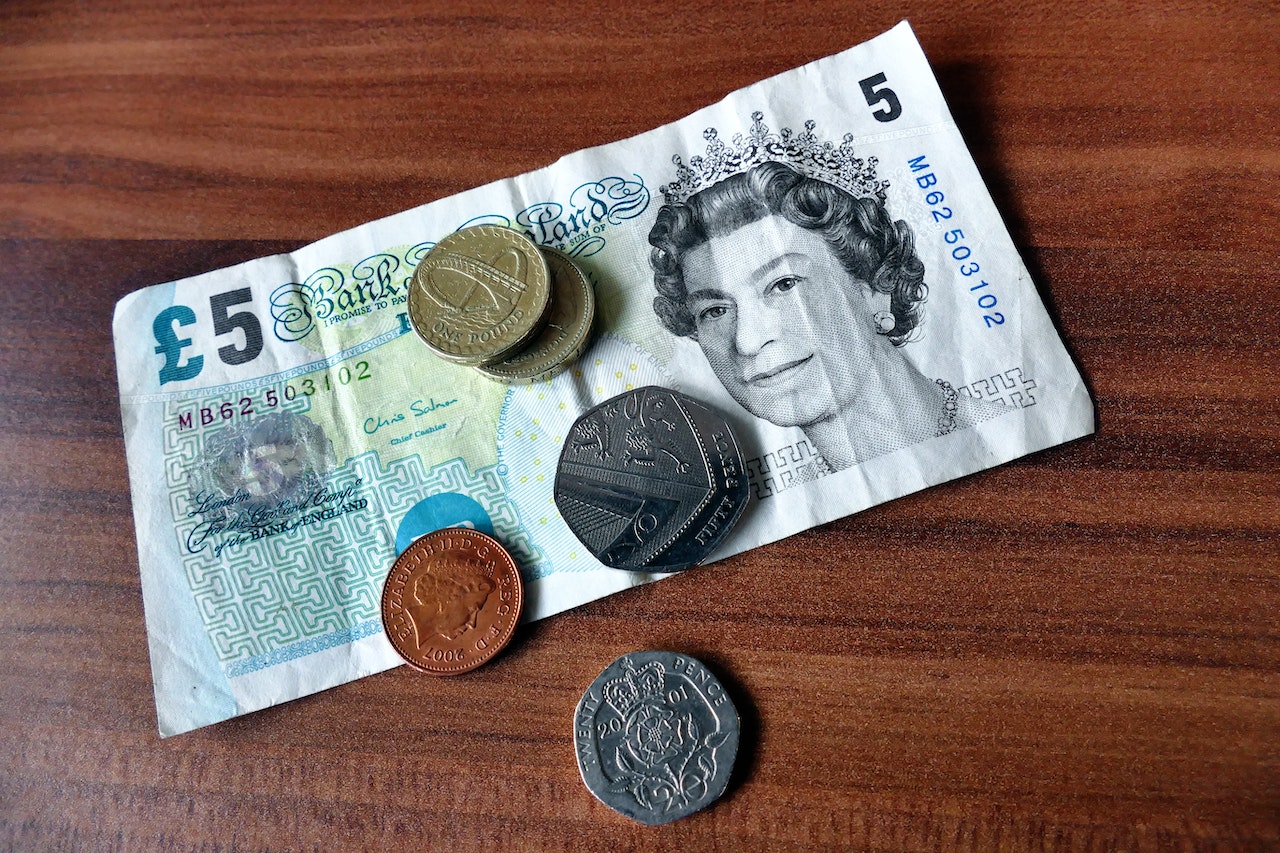 Santo Domingo.- President Luis Abinader recently met with the British ambassador to the Dominican Republic, Mockbul Ali, at the National Palace. During the meeting, it was announced that the United Kingdom will extend a line of credit to the Dominican Republic amounting to £4 billion. This decision reflects the UK government's confidence in the Dominican economy.
The British ambassador emphasized the strong bilateral relationship between the two countries and expressed confidence in the government of the Dominican Republic and its economic performance in recent years. As a result, a Memorandum of Understanding (MoU) will be signed, granting the Dominican Republic access to resources for strategic infrastructure projects, with a particular focus on water, public health, and transportation. This financing will provide extensive coverage for the country, making it one of the most significant investments in the Latin American region and the Caribbean.
The ambassador highlighted that the MoU is part of a broader cooperation effort aimed at strengthening the bilateral relationship between the UK and the Dominican Republic. The British government sees this agreement as a testament to the unprecedented strength of their partnership, and the £4 billion funding availability marks a significant milestone in their collaboration.