Dominican Republic leads Latin America in air passenger traffic, setting new records in 2023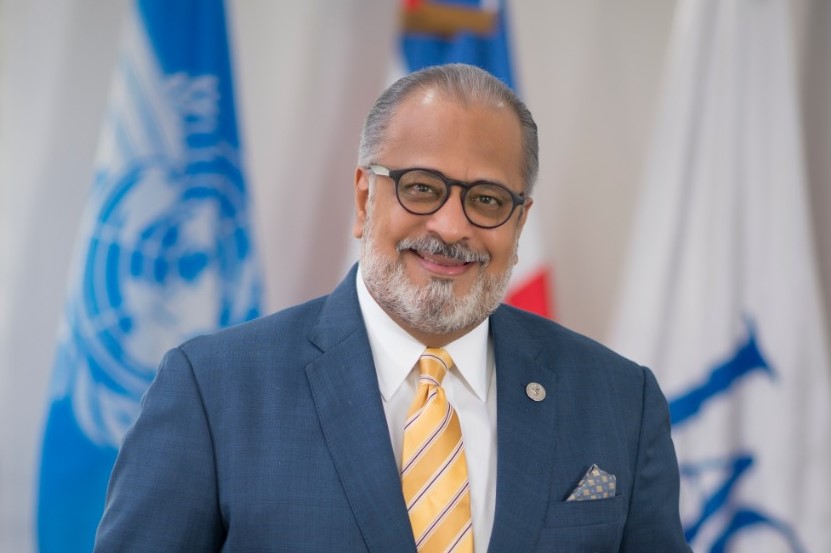 Santo Domingo.- The Dominican Republic continues to make waves in the commercial aviation market, as it emerges as the leader in air passenger traffic in Latin America. According to a report by the Latin American Air Transport Association (ALTA), Dominican airport terminals transported a staggering 4.6 million international passengers during the first quarter of 2023. This achievement solidifies the country's position at the forefront of the commercial aviation industry in Latin America and the Caribbean.
The ALTA report reveals that the Dominican Republic experienced a remarkable 111% increase in passenger traffic compared to 2019. This exceptional growth places the country in seventh place in terms of passenger volume, trailing behind Mexico, Brazil, Colombia, Argentina, Chile, and Peru. Notably, other countries that displayed notable growth in passenger traffic during the first quarter of 2023 include Brazil, Colombia, Argentina, Chile, and Peru.
Marte Piantini, speaking at the plenary session, highlighted the Dominican Republic's outstanding air connectivity in the Caribbean. He emphasized the collaborative efforts of the Junta de Aviación Civil (JAC), the private sector, and other government institutions to transform the country into a prominent hub connecting the Caribbean region with the rest of the world.
Piantini further shared that since 2022, the Dominican Republic has consistently ranked among the most competitive countries in air transport within the region, as indicated by the Air Transport Competitiveness Index. Moreover, the country experienced the highest growth in passenger traffic across Latin America and the Caribbean throughout 2022.
During the plenary session, discussions revolved around various requests for special permits from national and foreign air operators. These requests aimed to facilitate new flight routes and increased connectivity. For instance, RED AIR sought permission to operate numerous flights from La Romana to various destinations, while RUTACA requested approval for flights between Maturín, Venezuela, and Santo Domingo. Additionally, IBERIA, FINNAIR, and WORLD 2 FLY expressed interest in expanding their operations in the Dominican Republic.
As the Dominican Republic continues to demonstrate its prowess in the aviation sector, it solidifies its position as a key player in the region's air travel landscape, offering enhanced connectivity and opportunities for economic growth.