Puerto Rico breaks heat record with a temperature of 125 degrees; alert health risks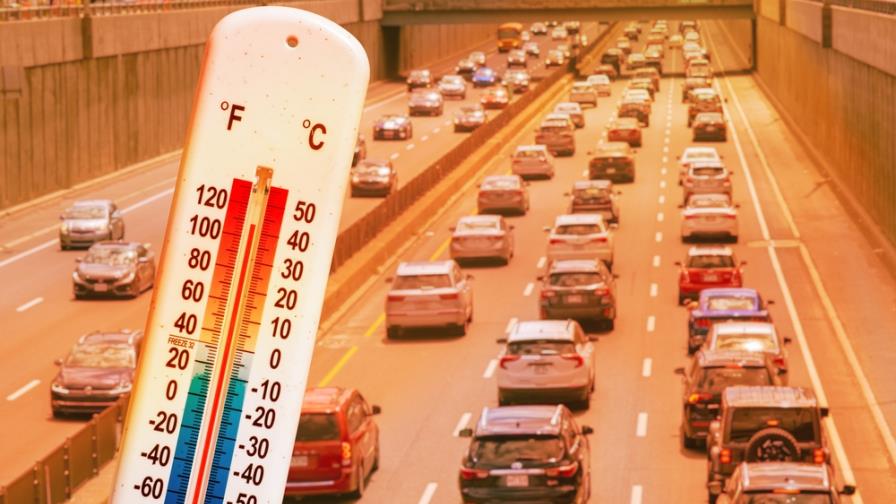 San Juan, PR.- The current heatwave in Puerto Rico has led to dangerous heat index values on Friday, with temperatures ranging from 90 to 125 degrees Fahrenheit (32 degrees Celsius). The local Weather Service stated that high temperatures would persist throughout the weekend, with the heat index reaching its peak at 125 degrees in the northern city of Donado.
As more Puerto Ricans seek refuge indoors to cool off, the demand for electricity has surged, pushing the electrical grid to its limit. As a result, around 100,000 people have been left without power, according to El Vocero newspaper. With the increasing humidity, residents of Puerto Rico are at a higher risk of experiencing heat exhaustion or, in severe cases, heat stroke.
Meteorologist Ada Monzón from Wapa Televisión in Puerto Rico tweeted, "Losing power during extreme heat events is a serious risk and can even be fatal." "To reduce the likelihood of power outages, please minimize your electricity consumption whenever possible," advised Luma Energy, the company responsible for power distribution on the island.