Dominican Republic will participate in the 111th International Labor Conference in Geneva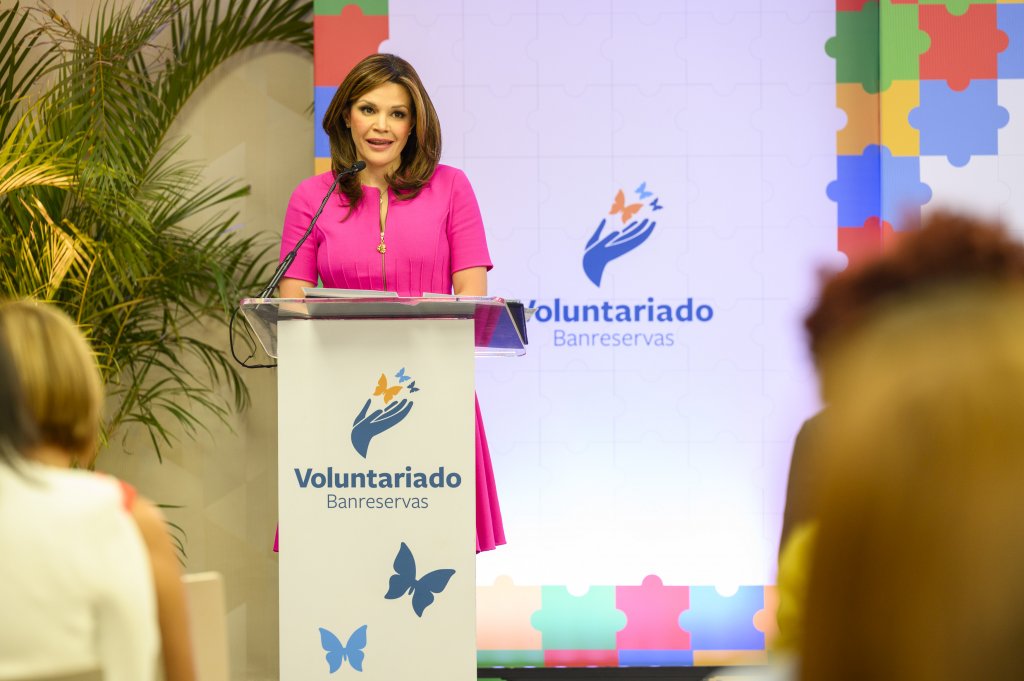 Santo Domingo.- The Minister of Labor, Luis Miguel De Camps García, will represent the Dominican Government at the 111th Meeting of the International Labor Conference of the International Labor Organization (ILO) in Geneva. The conference, which began on June 5 and will conclude on June 16, marks the return of fully in-person meetings for the tripartite delegations.
Delegates from workers, employers, and governments of the 187 ILO member states will address various important issues, including the just transition towards sustainable and inclusive economies, the promotion of quality apprenticeships, and the protection of workers.
As part of the conference, a high-level event will be dedicated to the inauguration of the Global Coalition for Social Justice, aimed at uniting the tripartite constituents of the ILO to strengthen efforts toward social justice.
Minister De Camps García will deliver a speech during the ILO plenary session on June 12, from 9:00 am to 12:30 pm Geneva time, at the United Nations Palace. He will also hold a meeting with the Director-General of the ILO, Gilbert F. Houngbo, on the same day.
The minister has a busy agenda, including bilateral meetings with representatives from the labor ministries of Argentina, Germany, Portugal, El Salvador, Switzerland, and others. Through these meetings, Minister De Camps García reaffirms his commitment and seeks opportunities to strengthen the labor system as a whole.