The Dominican Republic is shown in Spain as the country with the best connectivity in the region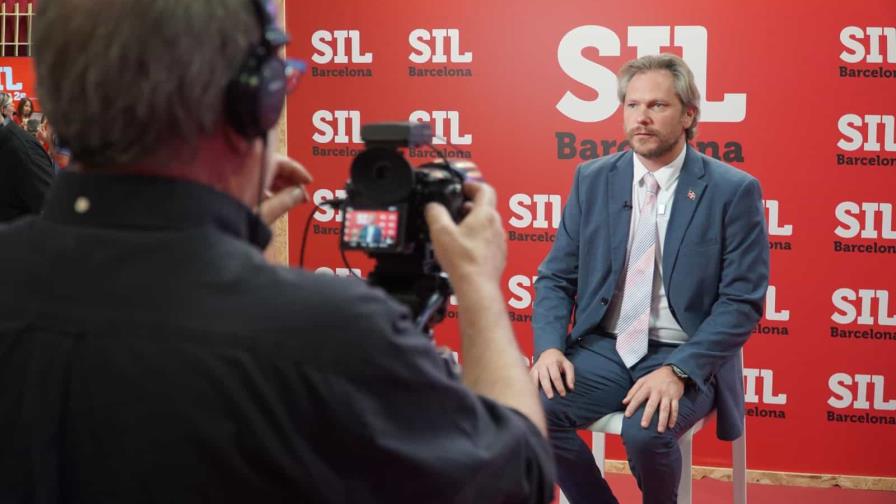 Spain.- Twenty-two companies from the Dominican Republic recently participated in the SIL International Logistics Fair in Barcelona, Spain, aiming to position the Caribbean nation as a global leader in the logistics sector. The Deputy Director General of Customs of the Dominican Republic, Johannes Kelner, highlighted the growing importance of the sector, citing its double-digit volume growth supported by improved infrastructure.
Kelner emphasized the excellent air connectivity in the region due to the country's thriving tourism industry. Furthermore, the Dominican Republic's strategic geographical location facilitates smooth cargo flow, especially with the United States, the largest consumer market, via sea routes. The nation also benefits from its short maritime transit time of only nine days to Europe, making it the Latin American country with the closest access to the Old Continent.
The Dominican Republic aims to gain recognition for its logistical advantages during the SIL fair, which attracted over 15,000 participants. While the country has been acknowledged for its tourism industry, Kelner stressed the importance of highlighting the potential of the logistics and manufacturing sectors. Many manufacturing companies, including multinational corporations and local businesses, have chosen to outsource services and establish distribution centers within the Dominican Republic.
Kelner attributed the country's success as a logistics operations center to effective collaboration between the public and private sectors, a favorable legal framework, and political stability. In 2022, the Free Trade Zones sector in the Dominican Republic recorded exports valued at $7.76 million.
With eight international airports, 40 operating airlines, 320 daily flights, 150 global city connections, and 9,600 monthly international flights, the Dominican Republic boasts impressive connectivity, further enhancing its position as a logistics hub.