The Dominican Republic began contacts with Spain due to a threat to Miriam Germán Brito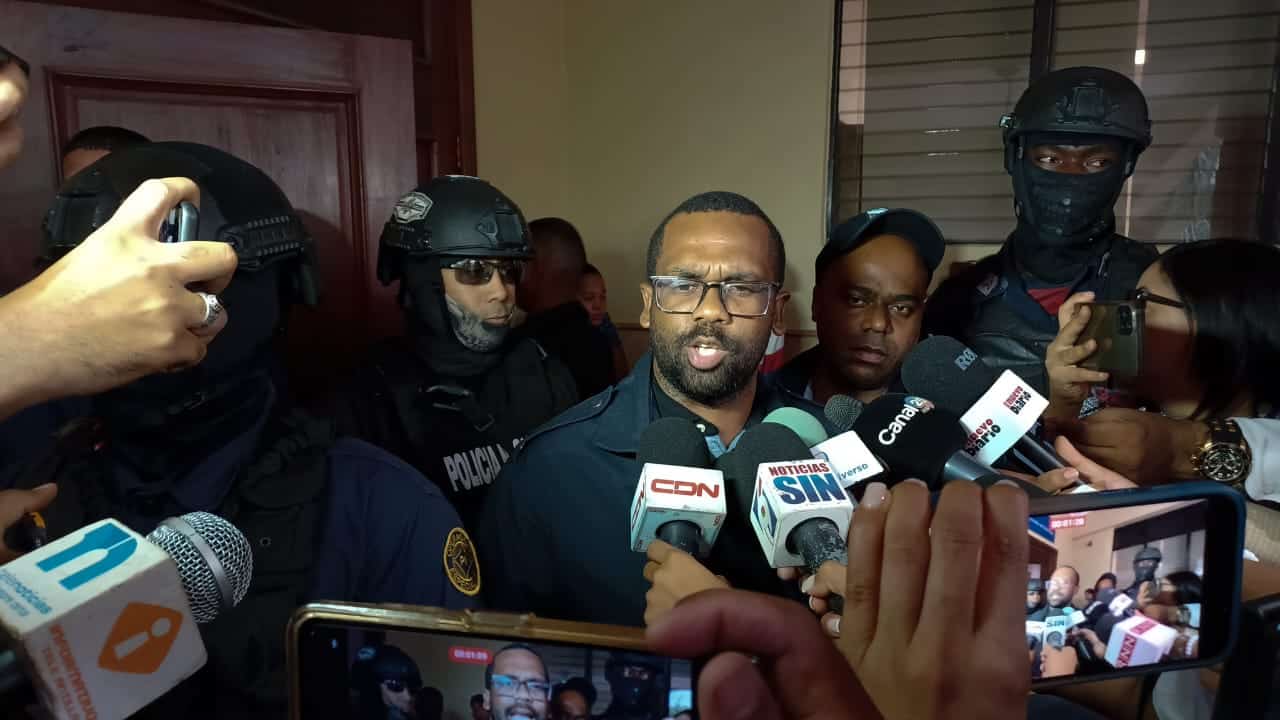 Santo Domingo.- The Foreign Minister of the Dominican Republic, Roberto Álvarez, confirmed that the government has initiated contact with the Spanish government regarding a threat made against the Dominican Attorney General, Miriam Germán Brito, by a Dominican drug trafficker residing in Spain.
Álvarez acknowledged the sensitivity of the matter due to the threat against the head of the Dominican Republic's crime prosecution body, stating, "It is a sensitive issue. We cannot comment."
Investigations conducted by the Attorney General's Office and the country's investigative agencies revealed that the threat originated from Spain, prompting the launch of Operation Halcón IV.
As a result of the threat, more than twenty individuals associated with two rival drug gangs operating in the Cibao region are under investigation. Among them is Joel Ambioris Pimentel García (known as "la J"), who resides in Spain. His lawyer denies his involvement.
As Operation Halcón IV unfolds, elite forces have targeted challenging locations in Santiago and take control of areas that were long considered strongholds of criminal organizations, including El Hoyo de Bartola, believed to be the operational hub of Joel Ambioris Pimentel García.
"The investigation has uncovered evidence that members of various criminal organizations flee to Spain after committing violent crimes or engaging in drug trafficking in the Dominican Republic," stated the Public Prosecutor's Office.
The investigations have also revealed the alleged involvement of members of different state investigative agencies with these criminal networks. As a result, authorities will subject them to disciplinary and, if necessary, criminal proceedings, leading to their separation from the institutions involved.