International recruitment office denounces a woman who steals millions of dollars in the name of her company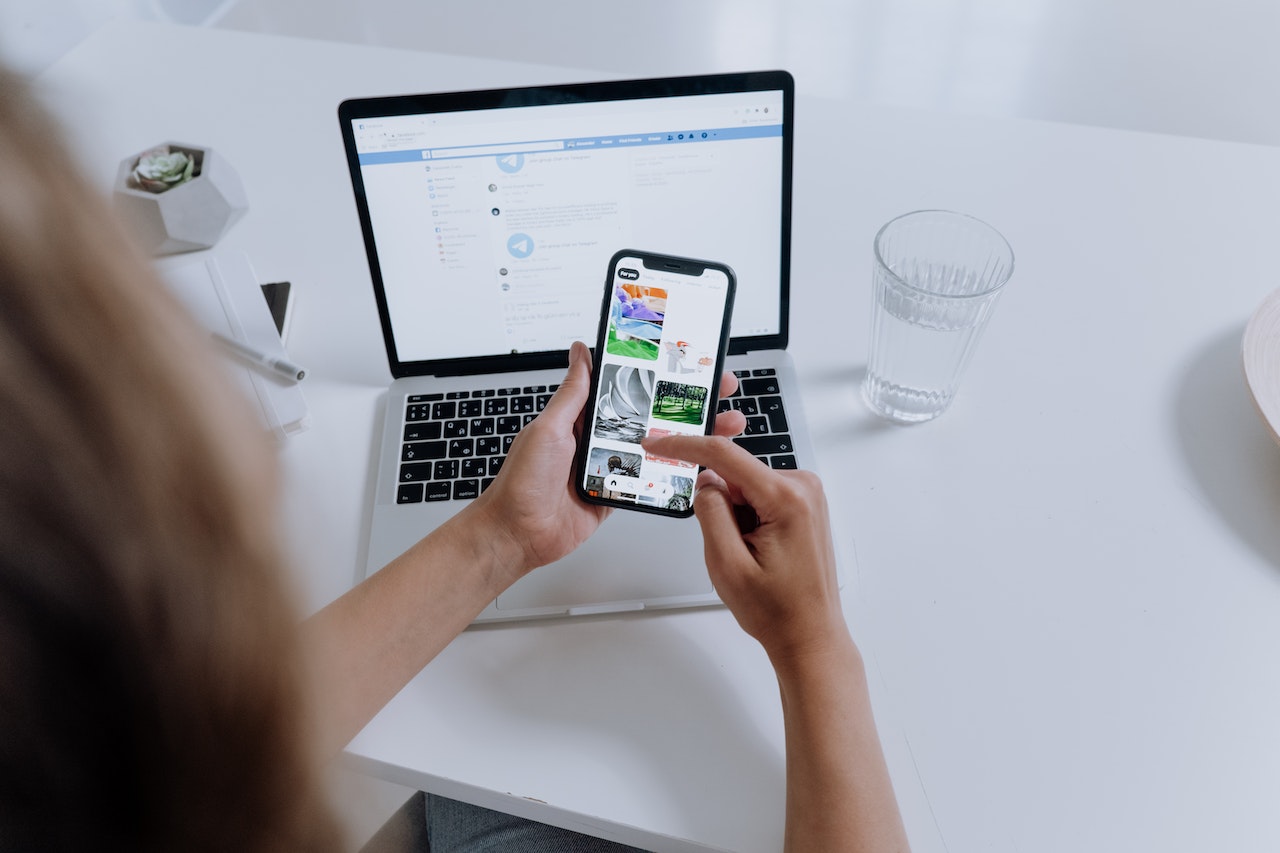 Work Source Staffing LLC, a recruitment agency for international work and travel contracts, has officially accused Katherinne Rodríguez Taveras of stealing 600,000 pesos and defrauding over 20 million people on behalf of their company. Rodríguez Taveras had claimed to work in the Santo Domingo Oeste Prosecutor's Office and approached the company expressing interest in recruiting individuals for visa and contract management. However, instead of fulfilling her responsibilities, she quoted people elsewhere, collected large sums of money in the company's name using a forged signature, and never delivered on the promised services.
Upon her return from a business trip to the United States, the CEO of Work Source Staffing LLC, Omaly Zapata, decided to conduct an audit due to irregularities in the files Rodríguez Taveras had been handling. The investigation revealed that she had created a facade with the files, diverted the money to her own account, and used the company's name for fraudulent activities. When confronted, Rodríguez Taveras disappeared, and further discussions with the victims confirmed that they had been scammed.
Rodríguez Taveras reportedly told people that she was a partner of Work Source Staffing LLC in the Dominican Republic and that Omaly Zapata owned the franchise in the United States. However, Zapata clarified that employees were prohibited from receiving any payments directly from clients for travel contracts, as the company had its own bank account and legal identification.
Zapata stated that Rodríguez Taveras used the company's identity to overcharge clients for contract management for the United States and Canada. Despite promises to repay the money when confronted, she failed to do so. Additionally, she issued receipts in the company's name using forged signatures from employees.
In response to these incidents, Work Source Staffing LLC disassociated itself from Rodríguez Taveras and encouraged all those who have been victims of her scams to file formal complaints with the Santo Domingo Prosecutor's Office. The company aims to bring justice to those affected by this fraudulent activity.