Sectors agree to form a unity government in Haiti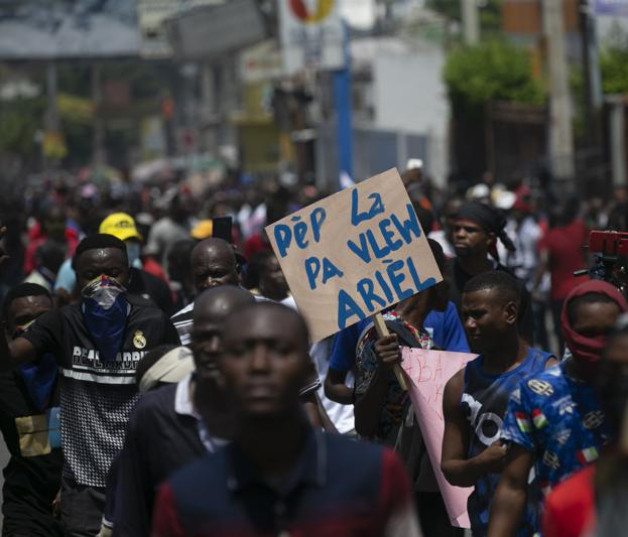 In a significant development, representatives from Haiti have agreed to establish a government of national unity during the interim period. The decision aims to effectively address the security crisis in the country and facilitate the holding of elections, as reported by the Caribbean Community (Caricom) on Thursday.
Caricom, of which Haiti is a member, sponsored consultations in Jamaica this week to promote inclusive dialogue among various Haitian parties. The discussions focused on crucial issues related to provisional governance measures, including restoring confidence in the transition process, ensuring security and stability, organizing credible general elections, implementing constitutional reforms, and undertaking fundamental changes to prevent a recurrence of the current crisis.
Acting Prime Minister Ariel Henry expressed his commitment to achieving greater inclusiveness in governance by establishing a government of national unity. He pledged to work with partners and stakeholders to expand the composition of the High Council for Transition, allowing for credible elections and the restoration of a government based on the Constitution.
During the meeting, other suggestions were put forward, such as structuring the government with a presidency and a prime minister while meeting the constitutional requirement of a minimum of 30 percent of decision-making positions being held by women.
The Caricom Group of Eminent Persons announced their intention to visit Haiti in the coming weeks to continue these consultations. They reiterated their commitment to supporting the electoral process, including evaluating preparations and observing the elections. This engagement from Caricom underscores the regional commitment to assisting Haiti in achieving stability and democratic governance.