A submarine for tourists that was exploring the remains of the Titanic disappears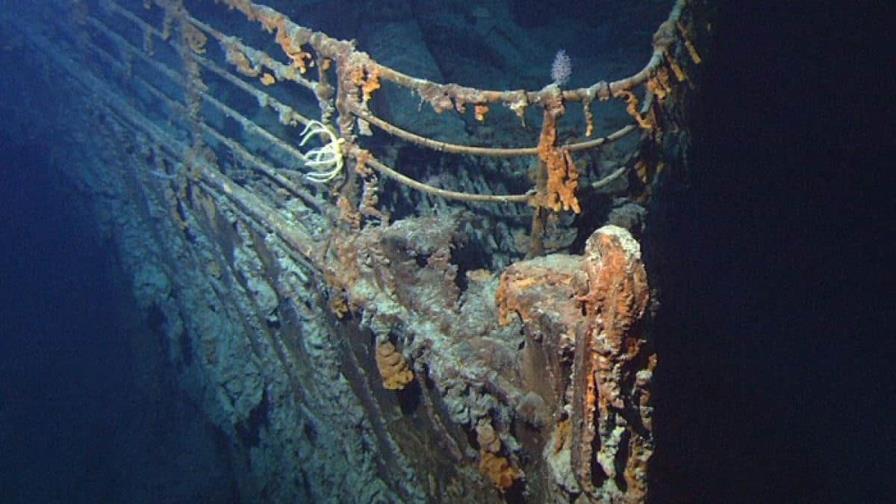 Massachusetts.- A submarine, typically used for transporting tourists to view the remains of the Titanic, has gone missing, leading to a rescue operation by the Boston Coast Guard in Massachusetts, USA. The British BBC and American CBS reported the incident on Monday.
The Coast Guard has stated that it is uncertain whether there were any passengers aboard the submarine and, if so, how many.
EFE attempted to gather more information from the Boston Coast Guard but has not yet obtained any details regarding the incident.
Several companies offer multi-day trips to explore the wreckage of the Titanic, which rests approximately 3,800 meters deep and around 640 kilometers away from the Canadian island of Newfoundland.
One such company, OceanGate Expeditions, recently announced on its website and social media platforms that an expedition to view the Titanic's remains was underway.
On June 14, the company mentioned on Twitter that it was using the communications company Starlink to maintain communication with the expedition heading toward the Titanic.
The company advertises seven-day trips to view the Titanic wreckage on its website, with a price specified at around $250,000.