Canada is also a destination for the Haitian diaspora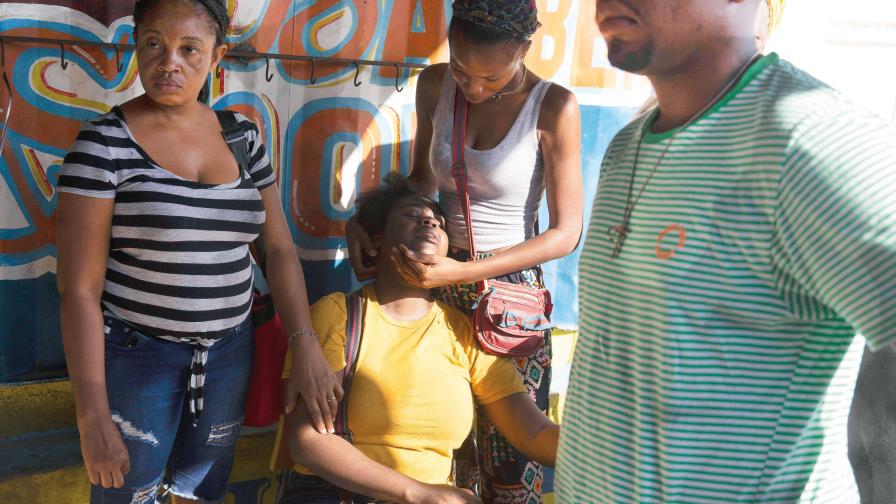 Santo Domingo.- Similar to the Dominican Republic, Canada is home to a significant population of Haitians, primarily concentrated in Quebec province, the birthplace of Ambassador Laberge and Minister Joly. This migration wave started in the 1950s during Duvalier's regime and has since been recognized as a successful integration. Canada plays a vital role as a major source of foreign capital for Haiti, with Canadian investments amassing nearly one billion dollars, particularly in the mining sector.
In recent years, diplomatic and commercial relations between Canada and the Dominican Republic have strengthened due to the high number of Canadian residents visiting the Dominican Republic, which reached almost one million last year. This positive trend has fostered friendship and cooperation since the establishment of relations in the 1950s.
A significant development took place in February of this year when Canada and the Dominican Republic signed a new open skies agreement. This agreement aims to expand air operations, boost tourism, and enhance trade between the two nations.
Canada has been actively involved in resolving the Haitian crisis, despite not leading an armed peacekeeping mission on the ground. Haitian Prime Minister Ariel Henry expressed his willingness to accept this solution. Canada supplies military and defense equipment to Haiti, conducts training programs for the Haitian police, and engages in ongoing discussions on the crisis with Dominican diplomacy. President Luis Abinader has also exchanged views on the Haitian situation with Canadian Prime Minister Justin Trudeau.
Following the Dominican Republic's refusal to allow the establishment of an office to coordinate international security assistance for Haiti, the Canadian Ministry of Foreign Affairs released a statement to the Reuters news agency. The information affirmed Canada's commitment to collaborating with 20 countries and international organizations in strengthening the Haitian police and enhancing Haiti's security. The ministry also mentioned that they are engaged in ongoing discussions to determine a suitable location in close proximity to support the group's work. Radio-Canada reported that the investment for this office in the Dominican Republic would amount to $20 million, serving as a liaison between the international community and Haitian authorities.
According to the Toronto Star newspaper, this office is expected to be temporary and eventually relocated to Port-au-Prince, considering the Dominican Republic's initial refusal to host the coordination office.