Does the Dominican Republic comply with ICAO air safety measures?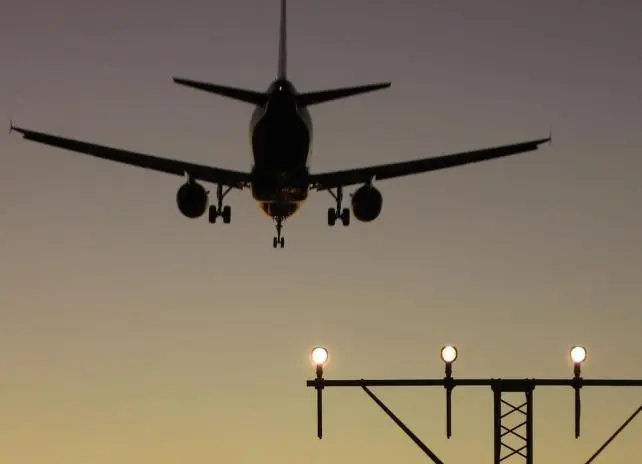 photo from hoy.com
Santo Domingo.- The Dominican Republic has achieved a significant milestone in air and airport safety, ranking fifth out of 193 nations belonging to the International Civil Aviation Organization (ICAO) in terms of effective compliance with safety regulations and systems.
During the eleventh regional meeting of the ICAO held in the country, Mr. Fernando Cohelo, the head of the ICAO security implementation development and support section, revealed this accomplishment. He highlighted the Dominican Republic's faithful adherence to airport security measures, which places the country in the top five globally among ICAO member nations. This achievement is a source of pride for all aviation and airport security organizations.
Mr. Fernando Cohelo stated that the Dominican Republic scored 96.98 percent in the effective implementation of security services, a result that satisfies the ICAO.
The director of the Specialized Airport and Civil Aviation Security Corps (CESAC), responsible for providing protection and security services at national airports, expressed pride in the country's achievement. Air Force Brigadier General Floreal Suarez Martinez credited the continuous supervision by CESAC over the aviation and security sector at the airports for this recognition. He emphasized that the CESAC staff and all members of the institution diligently follow the provisions issued by President Luis Abinader and Minister of Defense Lieutenant General Carlos Luciano Díaz Morfa.