Dominicans, fifth largest group that acquired nationality in Spain in 2022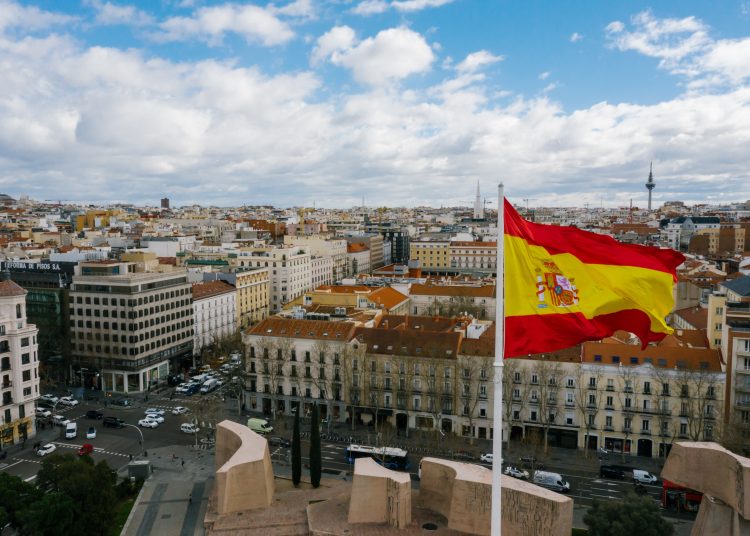 photo from eldinero.com
According to data from the National Institute of Statistics (INE), Dominicans represented the fifth-largest population in Spain acquiring nationality in 2022, out of a total of 181,581 foreigners. The country with the highest number of citizens in Spain last year was Morocco (55,463), followed by Colombia (11,125), Ecuador (10,845), and Bolivia (9,016).
In 2022, 8,100 Dominicans became Spanish citizens, which is an increase of 1,309 compared to 2021. This is the highest number in the past five years, surpassing pre-pandemic levels. However, the number of Dominicans acquiring Spanish citizenship is lower than the figures from 2013 to 2016, which totaled 46,068.
The highest number of Dominicans obtaining Spanish nationality was recorded in 2013, with 14,611 individuals born in the Dominican Republic accepting Spanish nationality. Although the number slightly decreased by 501 individuals in 2014, it remained above 14,000. The numbers dropped to 8,171 and 9,176 between 2015 and 2016 but have remained higher over the subsequent six years. According to the INE, 2017 had the lowest number of Dominicans obtaining Spanish nationality, with only 4,107 individuals.
In Latin America, the Dominican Republic ranks fourth in terms of the number of citizens acquiring Spanish nationality, surpassing countries such as Venezuela, Peru, Uruguay, Chile, Brazil, Cuba, Honduras, Nicaragua, Paraguay, and Argentina.
According to the INE's continuous population statistics (ECP) as of April 2023, the number of residents in Spain increased by 136,916 during the first quarter of 2023, reaching a total of 48,196,693 inhabitants. The main nationalities of immigrants in Spain were Colombian, Moroccan, and Venezuelan. The INE estimates an annual population growth of 590,184 people.