El Salvador announces it will establish a cooperation office in Haiti, after Abinader's call in SICA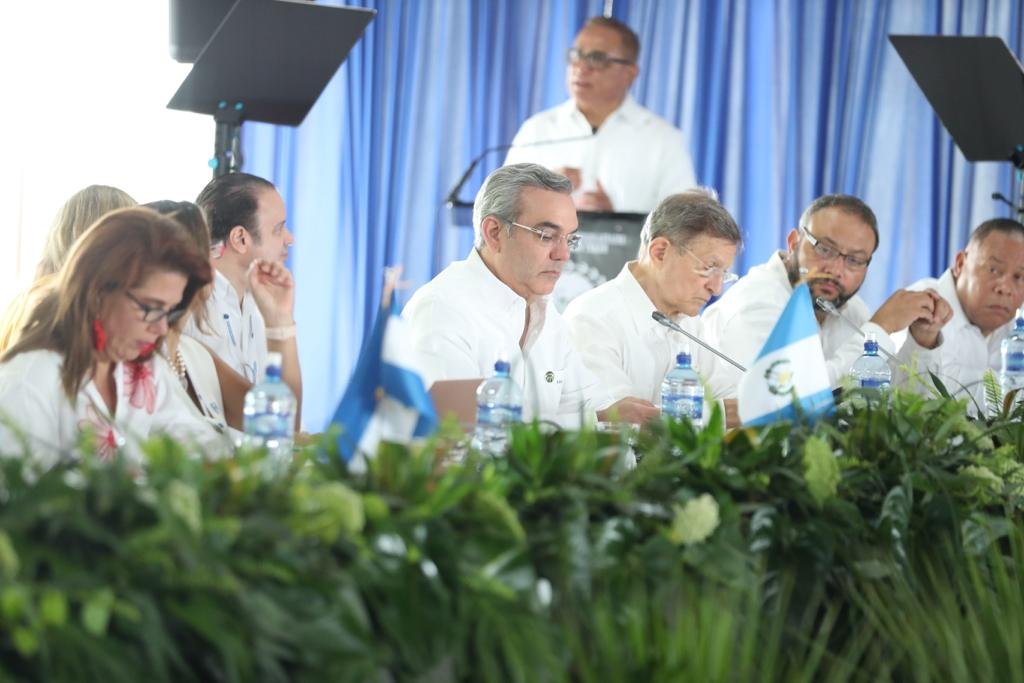 During the 57th Meeting of Heads of State and Government of the Central American Integration System (SICA), Félix Ulloa, the Vice President of El Salvador, announced that his country would establish a cooperation office in Haiti in response to the call made by Dominican President Luis Abinader.
Vice President Ulloa shared that the foreign ministers of El Salvador and Haiti had recently signed an agreement in Washington, D.C., to establish a cooperation office in a Haitian city.
President Luis Abinader, in his address at the SICA meeting, urged member states to support the resolution issued by the Organization of American States (OAS), which calls for immediate aid to Haiti to strengthen its police force.
The Dominican President reiterated the urgency of utilizing available resources to address the severe crisis affecting Haiti and emphasized the need for collective actions and joint efforts to provide a lasting and sustainable response.
President Abinader expressed that creating comprehensive and sustainable strategies regarding migration remains a challenge, particularly in addressing the root causes within national borders while considering the impacts beyond territorial limits.
He expressed deep concern about the economic, social, political, and humanitarian challenges faced by Haiti, which hinder the development of its institutions and citizens.
The President stated that the multidimensional crisis in Haiti places a disproportionate burden on the Dominican Republic, leading to social tensions and significant budgetary pressure on social services provided to irregular Haitian migrants.