Dominican councilwoman in Boston crashes into a house while driving a car without a license plate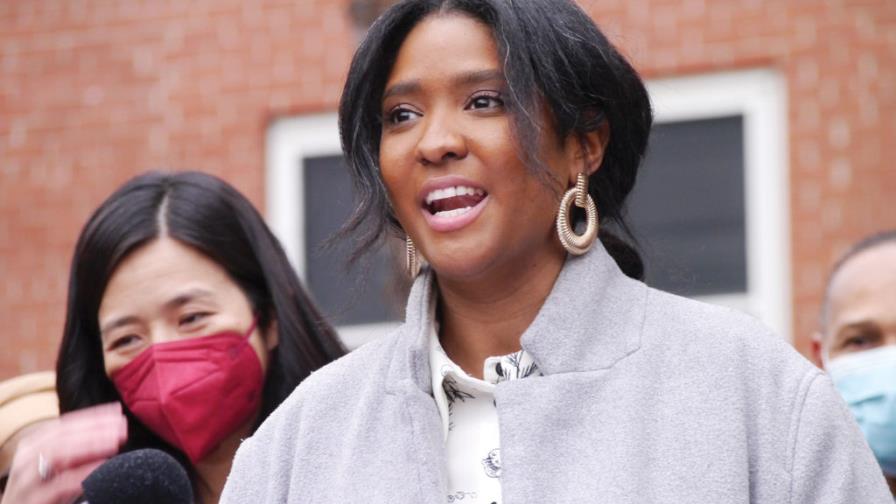 Kendra Lara, a Dominican city councilwoman in Boston, was involved in an accident where she crashed into a residence. At the time of the incident, she was driving an unlicensed vehicle with a revoked license and no car insurance.
Lara had her four-year-old baby in the vehicle with her, and the child sustained injuries, receiving several stitches above her left eye. The authorities confirmed that the vehicle Lara was driving did not belong to her.
The accident occurred on a Friday afternoon in Jamaica Plain, and according to CBS Boston, the vehicle went through a fence before crashing into the house.
Lara's driving record, as obtained from the Registry of Motor Vehicles, shows multiple violations and penalties. This includes a failure to appear in court or trial in Connecticut in 2014, where she was cited for trial.