Dominican Embassy in Costa Rica and the Central Electoral Board hold registration day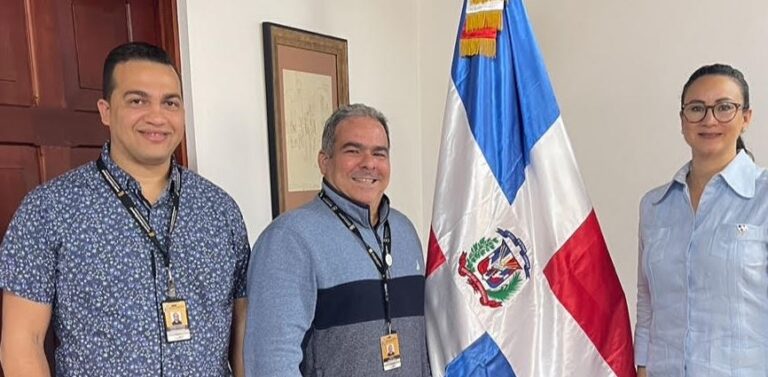 Costa Rica.- From June 19 to 25, 2023, the Central Electoral Board and the Consular Section of the Dominican Embassy in San José, Costa Rica, conducted a joint registration and services operation. This initiative was met with great enthusiasm by hundreds of Dominicans who visited the diplomatic mission to register and obtain various documents, such as identity and electoral cards, birth certificates, passports, and transcription of birth certificates for new citizens. The operation also provided other consular services to the Dominican community.
Ambassador Mayerlyn Cordero Díaz expressed her gratitude to the President of the Central Electoral Board (JCE), Román Andrés Jáquez, and the Director of the Dominican Vote Abroad, Well Sepúlveda, for organizing the operation. The goal was to enable Dominicans living in Costa Rica to exercise their right to vote in the upcoming 2024 elections.
Despite the geographical dispersion of the Dominican community in Costa Rica, the joint efforts of the JCE and the Embassy were successful, as this operation fulfilled a long-standing request from Dominicans residing in the area.
Ambassador Cordero Diaz warmly welcomed the technicians from the Central Electoral Board (JCE), Roderqui Caraballo, and José Luis Pimentel, to her office, acknowledging their contributions to the operation's success.