Authorities capture an 81-year-old man persecuted for murder in the United States, in Dominican Republic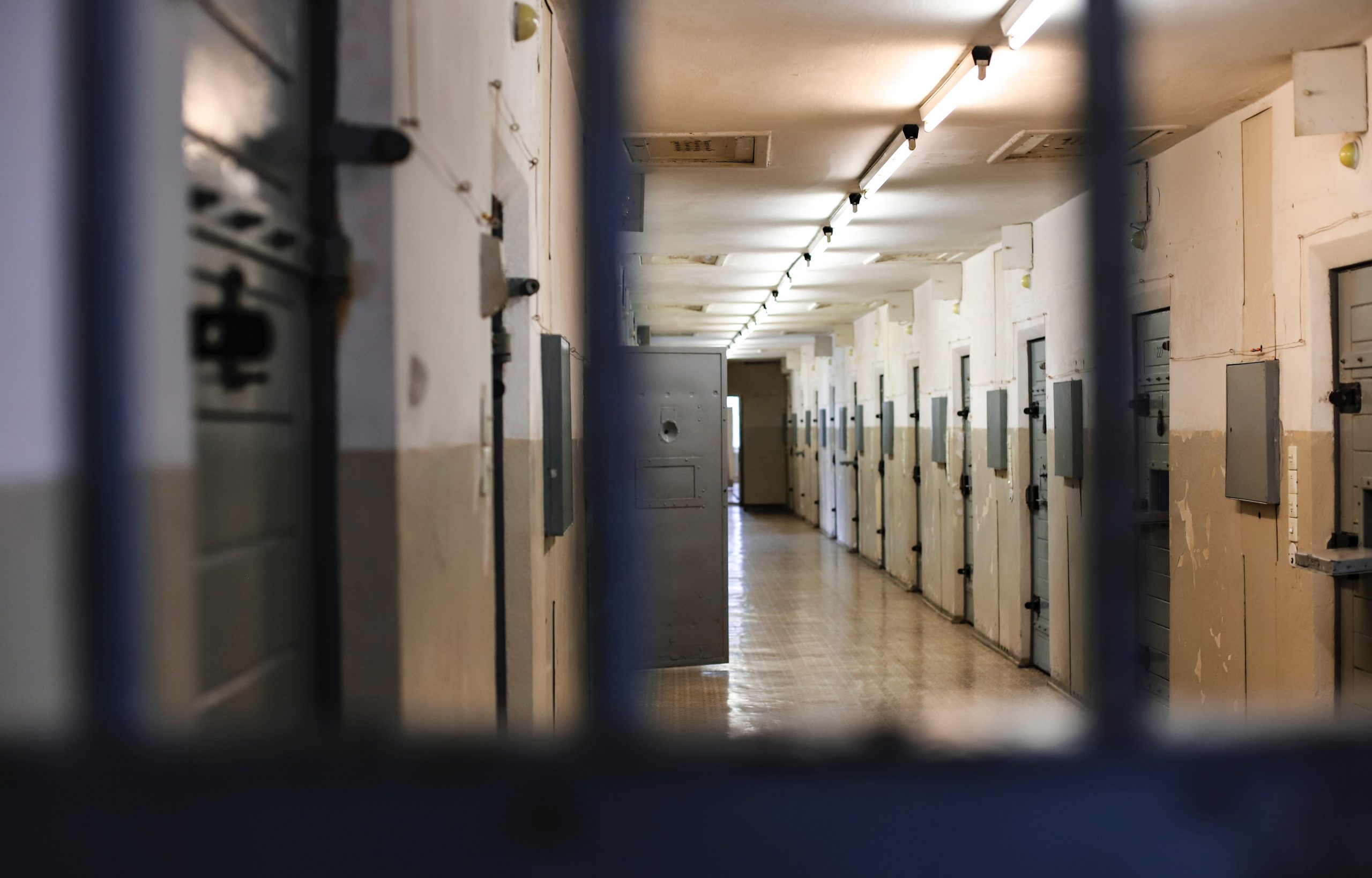 photo by Matthew Ansley on Unsplash
San Pedro de Macoris.- Leomar Valdes Martínez, a Cuban national who was being sought by the United States for underlying murder and money laundering crimes committed in Miami, Florida, has been arrested in the Dominican Republic. The arrest was carried out by the Specialized Anti-Money Laundering and Terrorism Financing Prosecutor, in collaboration with the Special Division for the Investigation of International Organized Crime (DEICROI) of the National Police.
Valdes Martínez had been residing illegally in the Dominican Republic, as indicated in the deportation order issued by the General Directorate of Migration (Order No. 00023-2023). The deportation was executed following a search authorized by the Coordination of the Investigative Courts of the National District. The search took place at Valdes Martinez's residence in the Los Filiú sector of San Pedro de Macorís, in response to a request for cooperation from American authorities.
During the raid, documents related to Valdes Martinez's trial in the United States were seized, despite his firm denial of any involvement in the crimes. According to the FBI's cooperation request to Dominican authorities, Valdes Martinez is considered a highly dangerous and armed fugitive who provided false information in order to evade capture following the incidents in Miami County and to amass wealth in the Dominican Republic.
In the coming hours, Valdes Martinez will be transferred by FBI authorities as a deportee, in accordance with the ongoing cooperation between the Dominican Republic and the United States.