Extraditable Elyn Carpio, alleged to have international Narco connections, apprehended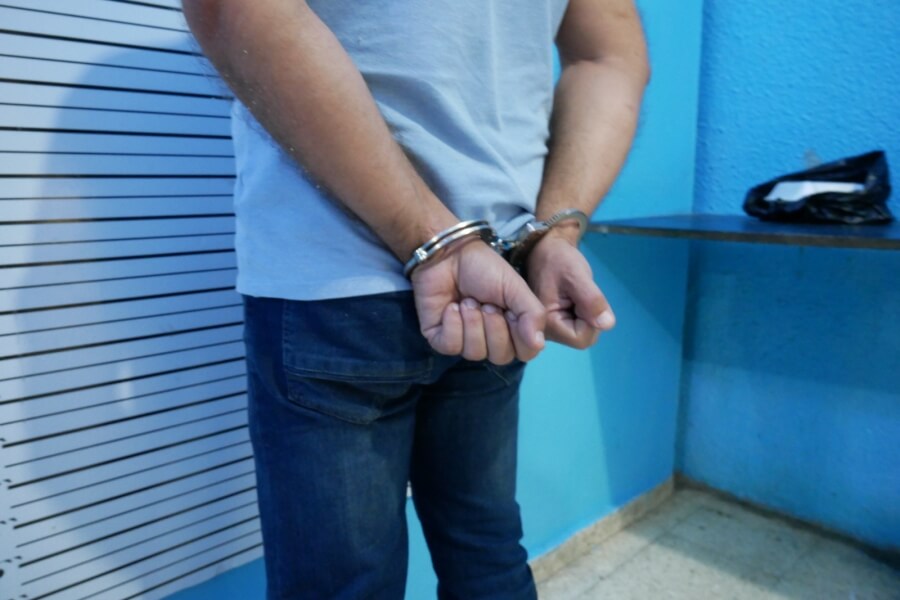 Santo Domingo.- Last Saturday night, in a collaborative operation between the General Directorate of Persecution of the Public Ministry, the La Altagracia province Prosecutor's Office, and elite units of the National Drug Control Directorate (DNCD), Elyn Ernesto Carpio Peña, a wanted individual by the United States, was successfully captured.
The intensive search, employing sophisticated investigative techniques typically used in organized crime cases, led to Carpio Peña's arrest in a residential area in Bávaro, Verón. Despite attempting various escape measures, including seeking refuge in a wooded area near the Autopista del Coral, authorities apprehended him.
Carpio Peña is the subject of an extradition arrest warrant, numbered 001-022-2023-SRES-00668, issued by the Supreme Court of Justice on May 3, 2023. He is to face formal charges related to his alleged involvement in an international drug trafficking network, as per the United States District Court for the Middle District of Florida, Tampa Division.
Following the arrest, the Public Ministry and DNCD conducted multiple raids on properties associated with Carpio Peña.
This joint effort marks another success in the ongoing collaboration between the Office of the Attorney General of the Republic, led by Miriam Germán Brito, and the DNCD, under the guidance of President Vice Admiral José M. Cabrera Ulloa.