The UN seeks alternatives to the crisis in Haiti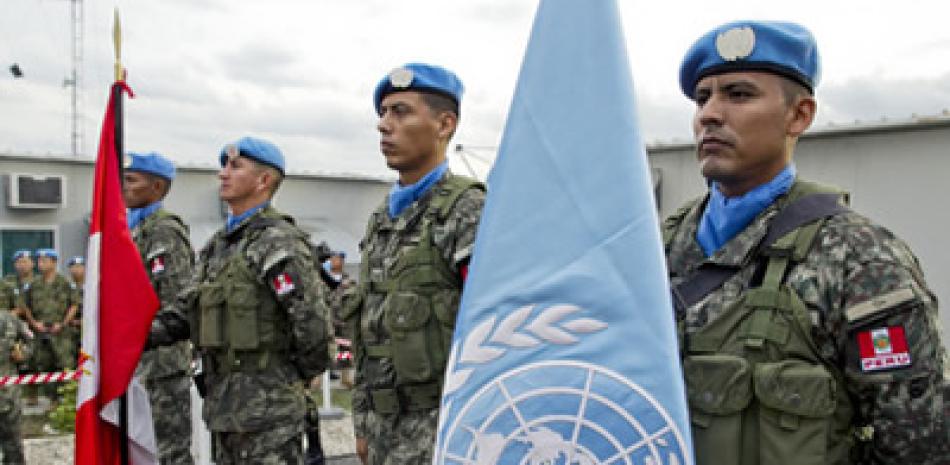 Washington.- In response to the lack of action by nations in leading initiatives to address the serious crisis in Haiti, the United Nations (UN) has requested a study of alternatives to an international force. María Isabel Salvador, the UN special representative for Haiti, emphasized the need to consider options such as sending UN peacekeepers or "blue helmets" to the country.
The Haitian government sought assistance from the UN almost a year ago to restore security, but no concrete response has been provided by UN member states. Despite appeals from UN Secretary-General António Guterres, the proposal to create a multinational force to support the Haitian police has not received leadership offers from any nation.
In light of this situation, Salvador stressed the importance of innovative thinking and exploring alternative approaches to resolve the crisis in Haiti. While divisions among UN Security Council members have existed, there is a growing recognition of the dangerous situation in Haiti and the necessity for action.
Both Russia and China, as veto-wielding members of the UN Security Council, have expressed reservations about deploying a force to support Haitian authorities. Recently, Caribbean Community (Caricom) leaders also called for the creation of a "humanitarian stabilization corridor" for Haiti during a summit in Trinidad and Tobago.
Haitian Prime Minister Ariel Henry initially requested UN assistance for his country on October 7. Since then, the security crisis has worsened due to political instability, a cholera epidemic, and a recent earthquake, leading to urgent humanitarian needs totaling $720 million / €646 million to aid approximately 3 million people.