Foreign Ministry helps Dominican detained in Iran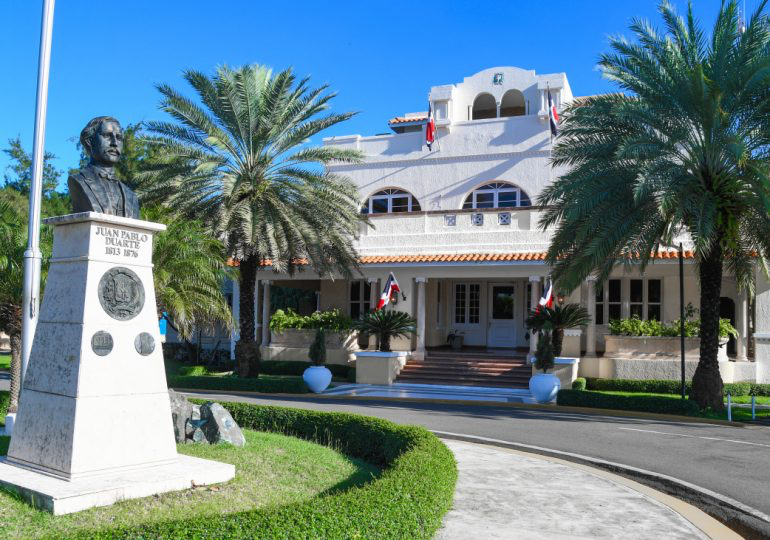 Santo Domingo.- Mercedes Veras Hernández, a Dominican national, has been arrested in Iran after entering the country illegally while fleeing from Turkey. She has sought assistance from the Ministry of Foreign Affairs to facilitate her return to the Dominican Republic.
Upon receiving the complaint, RC Noticias reached out to the Ministry of Foreign Affairs (Mirex), which reported that they are working on the case through diplomatic channels, but the process for her departure is taking time.
It was mentioned that the Dominican Republic does not have a diplomatic mission in Iran, so the Turkish mission is handling the case, with support from the Venezuelan embassy in Iran to assist the Dominican national.
The Directorate for the Protection of Nationals has been involved in the case since Mercedes Veras Hernández was detained. Mirex has covered her hotel expenses and is coordinating efforts to pay fines and arrange her transfer from Iran to the Dominican Republic.
According to RC News, Veras Hernández explained that she traveled to Iran from Turkey due to personal problems and sought help there. However, she faced challenges as there is no Dominican embassy in Iran to provide assistance. She also expressed a desire to address her case and shed light on human trafficking issues in Turkey, which affect individuals striving to pursue their dreams. Veras Hernández appealed for help in resolving her situation.