First Inter-parliamentary Meeting Dominican Republic-Mexico has been announced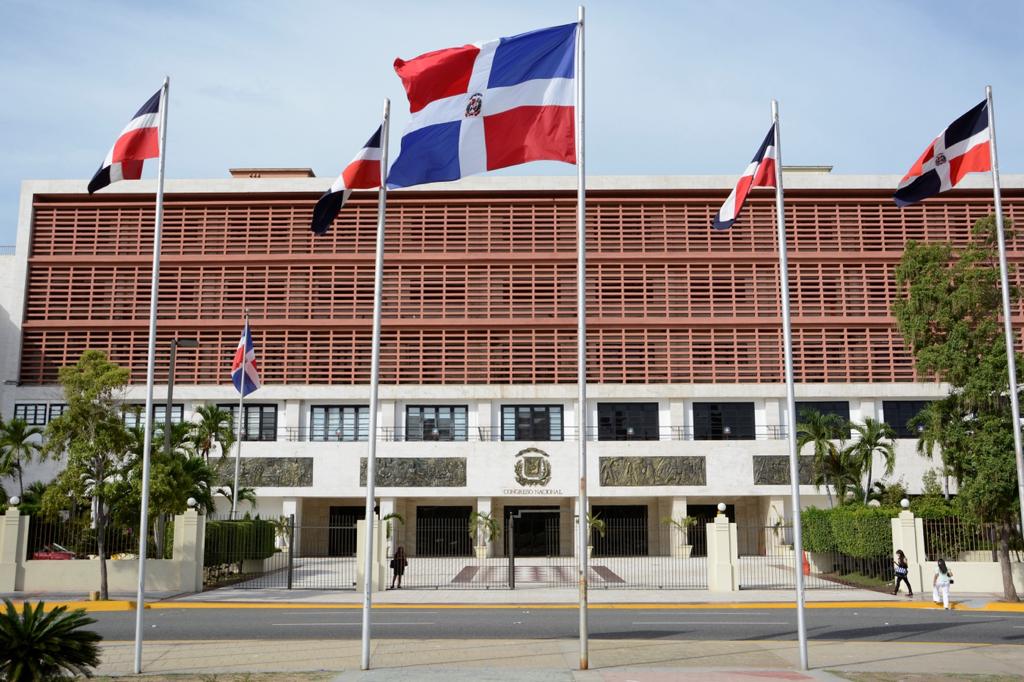 Santo Domingo.- The National Congress of the Dominican Republic will host the First Interparliamentary Meeting between the Dominican Republic and Mexico in 2023. The meeting, scheduled for July 20 and 21, aims to strengthen bilateral relations and enhance cooperation between the legislative bodies of both nations. It is organized by the Senate of the Republic and the Chamber of Deputies, with the coordination of Vice President of the Senate Santiago Zorilla, who is also the President of the Committee on Foreign Relations and International Cooperation.
A delegation from the Mexican Legislative Branch, comprising eight federal deputies and six senators, will travel to the Dominican Republic to participate in the event and engage with their Dominican counterparts.
The opening ceremony will take place in the Multipurpose Hall of the Senate, led by the President of the Senate of the Republic, Eduardo Estrella; the President of the Chamber of Deputies, Alfredo Pacheco; Deputy Marcela Guerra, Head of the Delegation of the Chamber of Deputies of Mexico; and Senator Beatriz Paredes, Head of the Delegation of the Senate of the Republic of Mexico.
The First Interparliamentary Meeting will involve the discussion and analysis of various topics of mutual interest in four working groups. The day will conclude with the signing of a Declaration of the Interparliamentary Meeting to document the agreements reached and facilitate their implementation.
Mexico and the Dominican Republic established their initial diplomatic contacts in 1876 with the intention of signing a peace, friendship, and trade treaty. On July 23, 1888, both countries formally established diplomatic and consular relations.