Ambassador Amaury Justo Duarte reveals the Dominican Republic is working to establish the SD-Morocco airline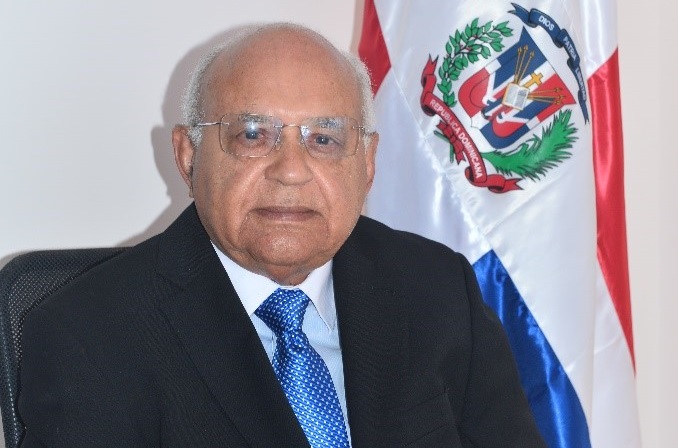 Santo Domingo.- The Dominican Republic is actively working on establishing a direct airline route between Santo Domingo and Casablanca, the main city of Morocco. Amaury Justo Duarte, the ambassador of the Dominican Republic to Morocco, revealed this information, stating that it will be an important step in developing the exchange and relations between the two nations.
The establishment of a direct airline between Casablanca and Santo Domingo is seen as a significant political move to enhance economic and cultural ties. It will provide a convenient and efficient means of transportation, promoting trade and tourism between the two countries.
Ambassador Justo Duarte also highlighted the growing commercial exchange between Morocco and the Dominican Republic. The Dominican Republic has the potential to export products like rum, tobacco, avocado, pineapple, and other items to Morocco while importing products like wine and fish from Morocco. He mentioned that Moroccans frequently visit the Dominican Republic since they do not require a visa for entry.
While the presence of the Dominican diaspora in Morocco is minimal, the focus of the relationship between the two nations is not from a migration perspective. Instead, it centers around strengthening economic ties, cultural exchange, and furthering diplomatic relations.
By becoming the bridge between Morocco and Central America, the Dominican Republic aims to foster stronger cooperation and mutual benefits in various sectors, opening up new opportunities for growth and collaboration between the two nations.