Domincan Republic is an exporter of knowledge in the aeronautical area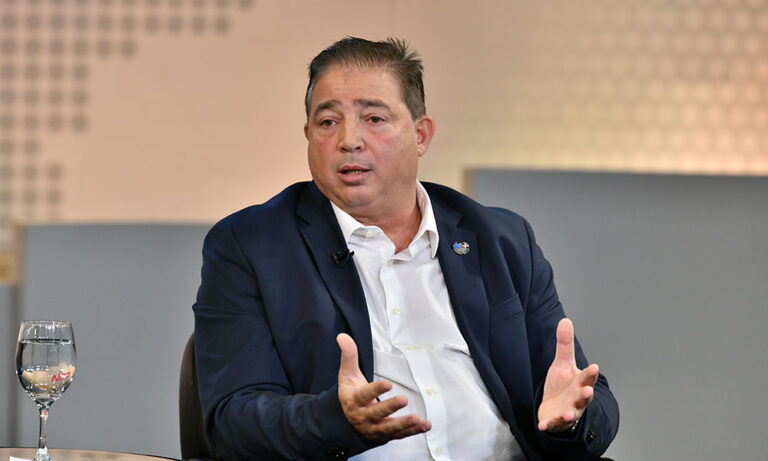 Santo Domingo.- The Superior Academy of Aeronautical Sciences (ASCA) in the Dominican Republic has become a prominent internal supplier and exporter of knowledge in the aeronautical field. This technical higher education institution, located in Santo Domingo province, aims to train highly qualified human resources for the aeronautical sector.
In a special interview with ElCaribe-CDN, Héctor Porcella, the director of the Dominican Institute of Civil Aviation (IDAC), emphasized the significance of ASCA as an aeronautical university that educates specialists from various areas, including Haitian personnel. Collaboration with Haiti in the field of civil aviation is essential to ensuring operational safety in the region, as Haiti lacks civil air infrastructure.
ASCA adheres to the Higher Education, Science, and Technology Law 139-01, IDAC provisions, and other applicable laws, decrees, and regulations. Due to its focus on aviation training programs and high safety and quality standards, the academy has gained recognition and certification from the International Civil Aviation Organization (ICAO).
The academy offers specialized training for the aeronautical community, covering areas such as Air Navigation, Operational Safety Surveillance, Flight Standards, Aeronautical Management, Aeronautical Law, and more. Additionally, ASCA provides online training through a virtual platform, facilitating continuous professional development within the sector.
Porcella highlighted the increasing interest in the subject of drones in the Dominican Republic. The country is part of a coalition committed to reducing CO2 emissions and exploring fuel alternatives for civil aviation, with a project submitted to the ICAO to assess alternative fuels.
Regarding drone regulation, IDAC is working on the creation of a law to ensure operational safety in the Dominican skies. Safe corridors for drone operation are being established to prevent interference with other flights, such as helicopter operations.
Porcella also emphasized the importance of aviation for tourism in the country. Certified airports, under ICAO regulations by IDAC, play a crucial role in promoting the tourism industry in the Dominican Republic.