Costa Rica is a repeat offender in bringing the Dominican Republic to the WTO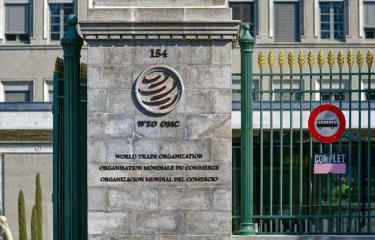 Santo Domingo.- The Association of Industries of the Dominican Republic is strongly advocating for the promotion and support of products labeled 'Made in the DR', both within the country and on the international stage. This support is crucial, especially in light of an ongoing administrative procedure concerning imported rods from Costa Rica, which has led to a conflict escalated to the World Trade Organization (WTO). In this particular case, Costa Rica currently holds the advantage, and this is not the first time such disputes have arisen.
The WTO's digital database reveals that the Dominican Republic has been involved in various cases as both a claimant and a defendant. One instance dates back to 2005 when Costa Rica requested consultations with the Dominican Republic over an alleged exchange commission of 13% imposed by the Caribbean country on the exchange rate for the sale of foreign currency applied to imports from Costa Rica.
These trade-related conflicts underscore the importance of fair trade practices and effective dispute resolution mechanisms within the international trade community. The Association of Industries of the Dominican Republic continues to play an essential role in defending the country's interests and promoting 'Made in the DR' products in both local and global markets.