Dominican Consul in NY says that Salvador Holguín should be the next senator from Dajabón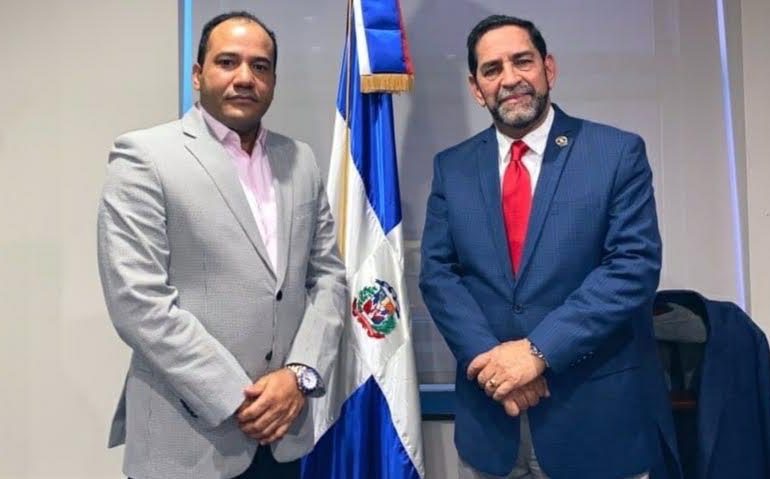 Santo Domingo.- The Dominican consul in New York, Eligio Jáquez, has expressed strong support for Salvador Holguín, endorsing him as the next senator of the Dajabón province. He believes that with God's help and the decision of the people of Dajabón and the PRM (Political Revolutionary Modernist Party), Salvador Holguín should take on this role.
Eligio Jáquez further stated that Salvador Holguín is already widely regarded as the preferred candidate in Dajabón, making it highly challenging for him to be defeated. He described Salvador as a man of solidarity, wisdom, and compassion, who genuinely represents the interests of his province and demonstrates great human sensitivity. Additionally, Salvador is known for promoting the province and seeking support for the benefit of its residents wherever he goes.
Such is Eligio Jáquez's admiration for Salvador Holguín that he even expressed a wish to have been born in Dajabón so that he could vote for him as the senator. This endorsement highlights the strong backing and positive perception of Salvador Holguín among his fellow Dominicans, especially those from Dajabón.