Haitian driver arrested transporting 18 undocumented compatriots in a SUV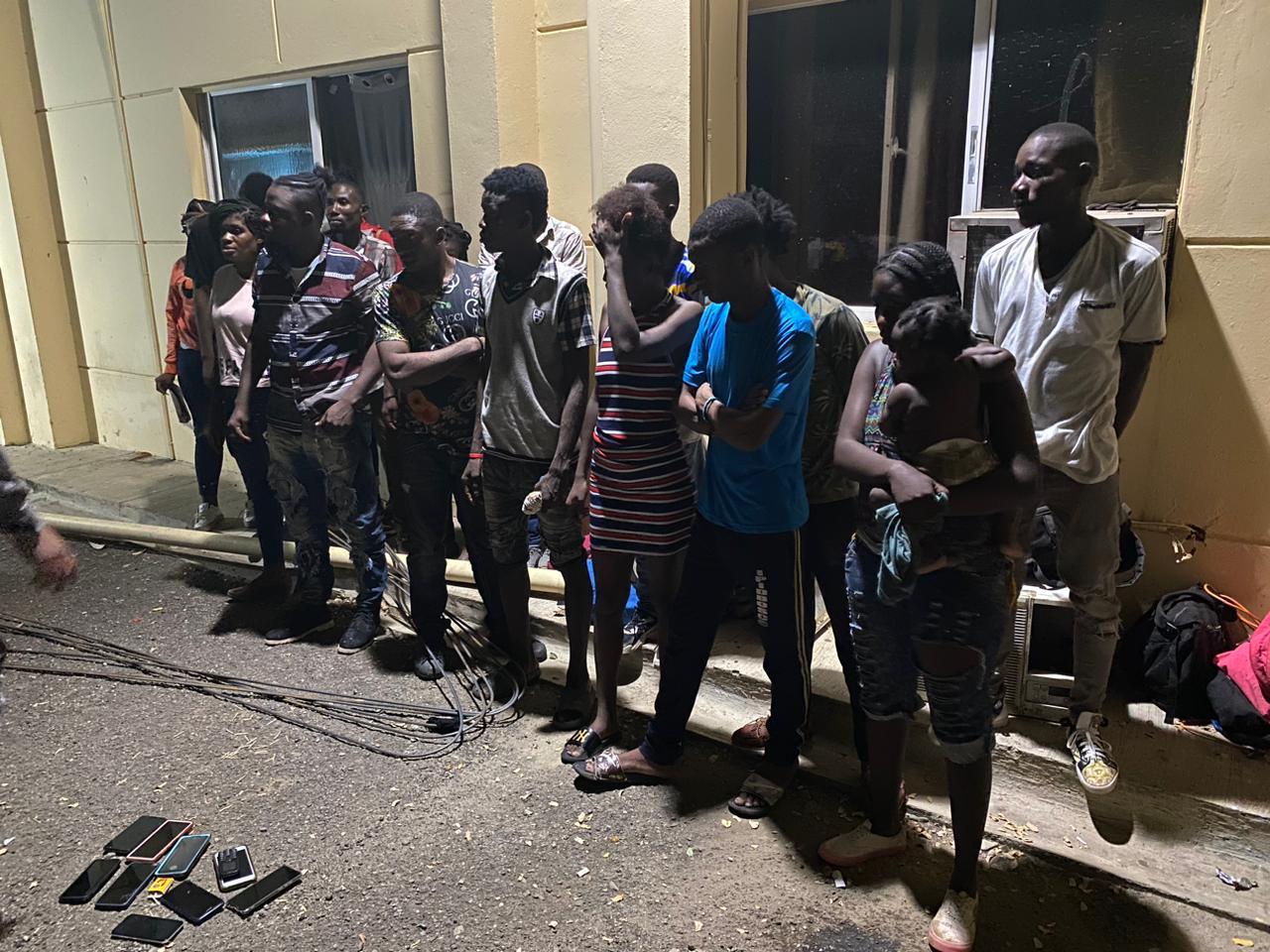 The National Police arrested a Haitian citizen named Norvilus Joanel Limbe after midnight yesterday. He was caught transporting eighteen undocumented compatriots in a jeep, a white Hyundai Santa Fe with license plate No. G579401.
Among the undocumented Haitians, there was a minor, and the group was also found in possession of twelve cell phones.
The Haitian citizen, Norvilus Joanel Limbe, will be brought before the justice system for further proceedings, while the other Haitians will be sent to the General Directorate of Migration for appropriate actions. The authorities are handling the situation in accordance with the applicable laws and regulations regarding undocumented individuals in the country.