UN Commission demanded that Haitians in deportation situation be treated with dignity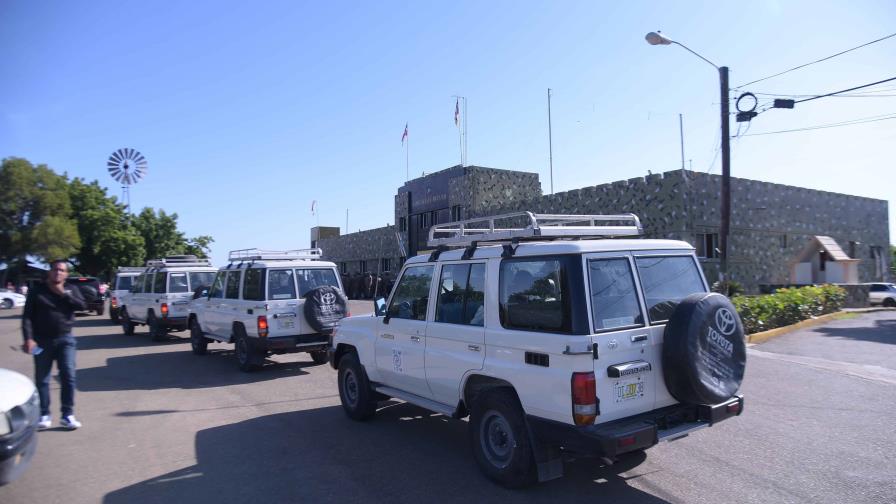 Santo Domingo.- The United Nations (UN) commission, during their visit to the Dominican border through Dajabón, called for "dignity" in the treatment of Haitians and questioned whether there were health personnel at the retention point for undocumented migrants. The UN's tour aims to support actions to control drug trafficking, firearms, human trafficking, and other illegal activities on the border between the Dominican Republic and Haiti.
President Luis Abinader has emphasized the country's sovereign right to control immigration and has questioned the positions of multilateral organizations, criticizing some international organizations for not acting in favor of Haiti but expecting the Dominican Republic to assume responsibilities.
The UN's objective is to achieve controlled and safe migration, complying with international standards for the protection of human rights and the dignity of people. They also seek to strengthen dialogue between the authorities of both nations, including reactivating the binational mixed commission to address issues of mutual interest, such as energy, water preservation, and environmental concerns.
The UN recognizes the importance of cooperation for sustainable development in the Dominican Republic and the need to strengthen and advance the development of the border territory. They highlight the significance of President Luis Abinader's Mi Frontera RD program.
During their two-day visit to Dajabón, the UN delegation held private meetings with representatives from various sectors in the border region. They visited the reception center for undocumented Haitians and the facilities of the General Directorate of Customs. The delegation also includes representatives from the International Organization for Migration (IOM) and the United Nations Development Program (UNDP), as well as members of the binational mixed commission from both countries.