Ambassador of Cuba in the Dominican Republic talks about the permanent harassment of the people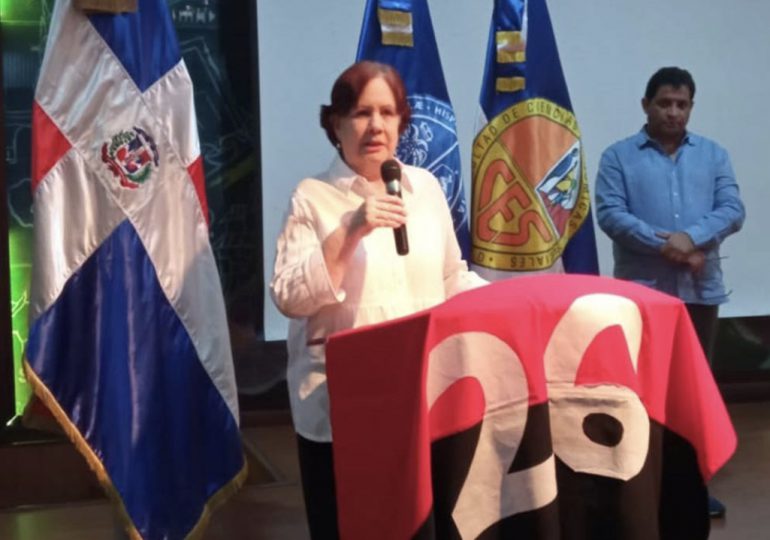 Santo Domingo.- The Cuban ambassador to the Dominican Republic, Carina Soto, spoke at the ceremony for the Day of National Rebellion, recalling the challenges Cuba has faced since the triumph of the Revolution in 1959. She mentioned how foreign governments have harassed the island's people, particularly pointing out the United States' refusal to sell oxygen to Cuba during the difficult moments of the Covid-19 pandemic.
Despite the challenges, Soto praised the commitment and professionalism of Cuban scientists who developed three vaccines for Covid-19 immunization, including the "Abdala" vaccine, the first anti-SARS-CoV-2 vaccine created and produced in Latin America and the Caribbean. The Cuban ambassador also mentioned the economic siege faced by Cuba due to the blockade, but highlighted the daily solidarity the country receives from various nations.
At the ceremony, representatives from the Dominican Solidarity Campaign and a UASD professor expressed their appreciation for Cuba's disinterested help to other countries and shared passages from the life of Fidel Castro, the historic leader of the Cuban Revolution. They also emphasized the strong link between the Dominican movement June 14 and Cuba and Fidel Castro. Professor Eliades Acosta highlighted the historical significance of the assault on the Moncada Barracks, which is commemorated on this occasion, and the attendees chanted "Cuba yes, blockade no!" in support of Cuba.