American nurse and her son released after two weeks of kidnapping in Haiti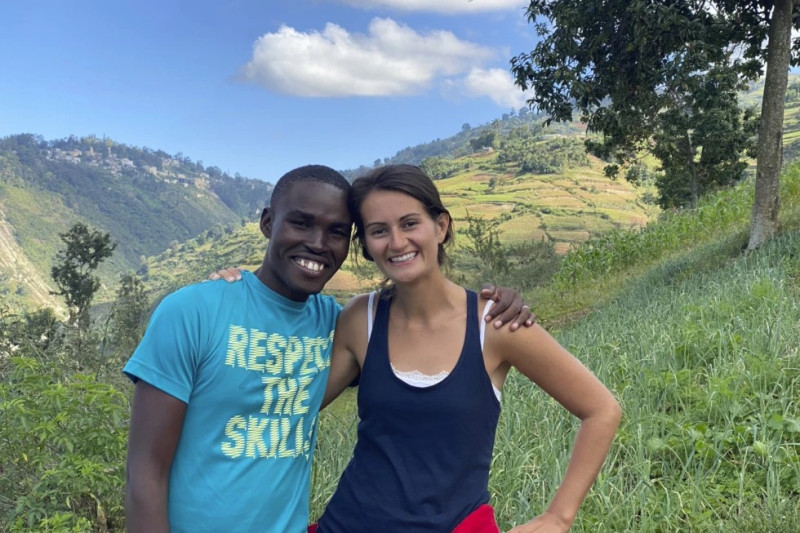 Haiti.- After two weeks of being kidnapped, American nurse Alix Dorsainvil and her son have been released in Haiti, according to the religious organization "Roi Haiti" for which she works.
The organization announced, "It is with a heart full of gratitude and immense joy that we at El Roi Haiti confirm the release of our staff member and friend, Alix Dorsainvil, and her son, who were held hostage in Port-au-Prince, Haiti."
Dorsainvil and her son were abducted at the end of July while she was working at a facility near Port-au-Prince. Her husband, Sandro Dorsainvil, is the director of Roi Haiti and grew up in the city.
The kidnapping occurred shortly after the US State Department issued a travel alert urging US citizens not to travel to Haiti due to the risk of kidnapping, high crime rates, and inadequate infrastructure. The country has been under a Level 4 travel alert, the highest advisory level, due to the "high probability of risks that endanger life."
At the end of July, the US ordered the departure of family members of government employees and non-emergency embassy workers from Haiti. Haiti, the poorest country in the Americas, faces significant challenges with poverty, food insecurity, and social instability.