Two Dominicans accused of drug trafficking are extradited to the US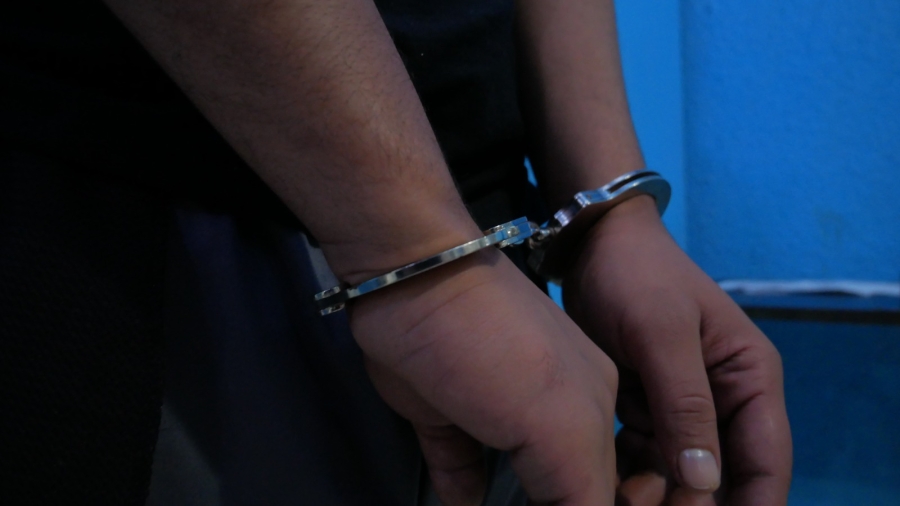 Santo Domingo.- The Attorney General of the Republic, along with agents from the National Drug Control Directorate (DNCD), has successfully extradited two Dominican nationals to the United States on charges related to drug trafficking and other offenses.
Aridelso Antonio Polanco Rodríguez and Heison Pena Reina, both subject to extradition requests, were securely transferred to the International Airport of the Americas. From there, they boarded a commercial flight bound for the United States under stringent security measures.
Polanco Rodríguez's arrest took place in the community of La Yegua in the Valverde province. He has been requested for extradition by a court in the Middle District of Pennsylvania, facing multiple charges related to drug trafficking.
Pena Reina was apprehended in Cerros de Gurabo in Santiago. His extradition was sought by a court in the District of Massachusetts, where he faces allegations of drug trafficking and other charges linked to the illegal trade of controlled substances.
The extradition of both individuals was carried out in accordance with decrees issued by the Executive Branch (numbers 286-23 and 287-23, respectively).
The Dominican Republic's commitment to bolster international relationships and jointly combat drug trafficking, organized crime, and related offenses has led to the capture and subsequent extradition of these two individuals to the United States.