JetBlue: more than 30% of its employees in New York are of Dominican origin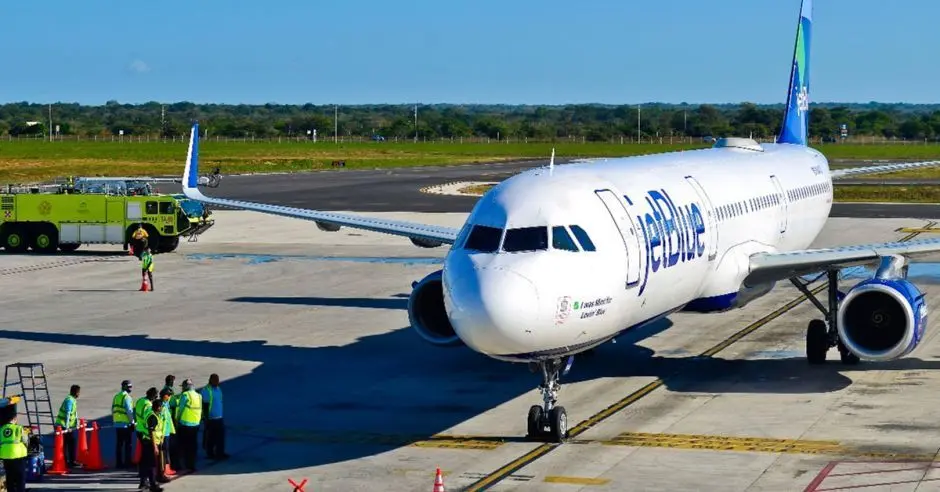 New York.- Over 30% of the workforce at the JetBlue US airline, stationed at their operations and control center on Long Island, New York, are of Dominican origin, with a notable portion being women.
JetBlue's CEO, Robin Hayes, highlighted that an impressive 8% of their total flights are connected to the Dominican Republic, signifying the nation as their most prominent market beyond the United States. Hayes revealed that the airline is actively pursuing strategies to expand its presence, services, and activities within the country, as reported by local media.
Hayes further emphasized their commitment to bolster their impact in the Dominican Republic. He shared that JetBlue is poised to implement a range of initiatives designed to enhance their operations both in the Caribbean country and in Puerto Rico.