Learning about the precautionary measures imposed on the Dominican Ambassador couple in Israel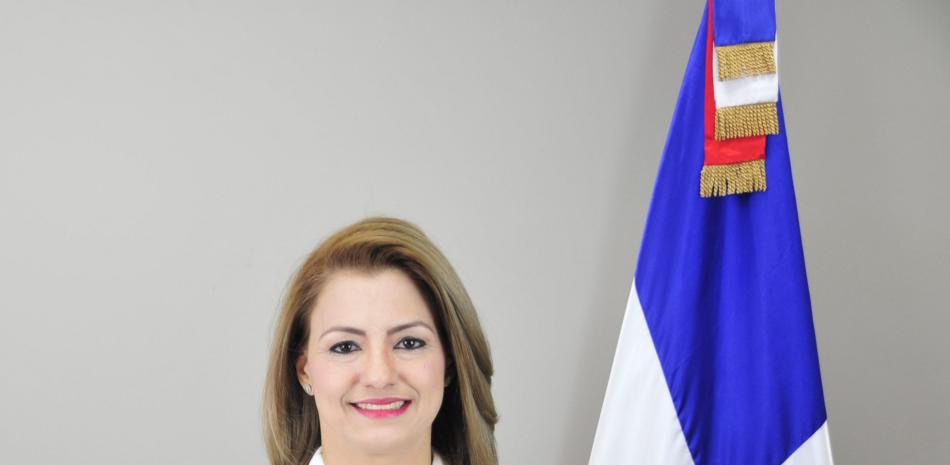 Santo Domingo.- On Wednesday, the Court of Permanent Attention in the National District will convene to consider a request for a coercive measure against David Friedlander Abreu. He is accused of inflicting psychological and verbal abuse upon his partner, Michelle Cohen, who serves as the Dominican Republic's ambassador in Israel.
The hearing is scheduled for 9:00 AM, and during the session, the request for preventive detention will be evaluated for Friedlander Abreu. He is currently held in the preventive prison located at the Palace of Justice in Ciudad Nueva.
The Public Prosecutor's Office argues that preventive detention is the most appropriate measure due to the public nature of the case. The aim is to protect the physical well-being and life of the victim, Michelle Cohen. The request highlights the necessity for legal protection.
The prosecution also notes that the defendant, David Friedlander Abreu, who is being detained at the Ciudad Nueva Care and Deprivation of Provisional Liberty Center, lacks substantial ties that would guarantee his appearance during the proceedings. This absence of assurance increases the risk of flight.
According to the application for the coercive measure, the events occurred on August 12 around 8:00 PM, when the victim was at 7 Arzobispo Nouel Street in the Colonial Zone of the National District. The allegations involve acts of violence against Michelle Cohen, with the involvement of two minors whose names are withheld for legal reasons.
The application further highlights that the defendant has consistently exhibited a pattern of verbal and psychological violence throughout his relationship with the victim.
The Public Ministry asserts that the measure is supported by various testimonial and documentary evidence. This includes a forensic psychological report that assesses the emotional state of the victim and a cellphone that was in the possession of the defendant at the time of his arrest.