Singapore police dismantle money laundering network that carried fake Dominican passports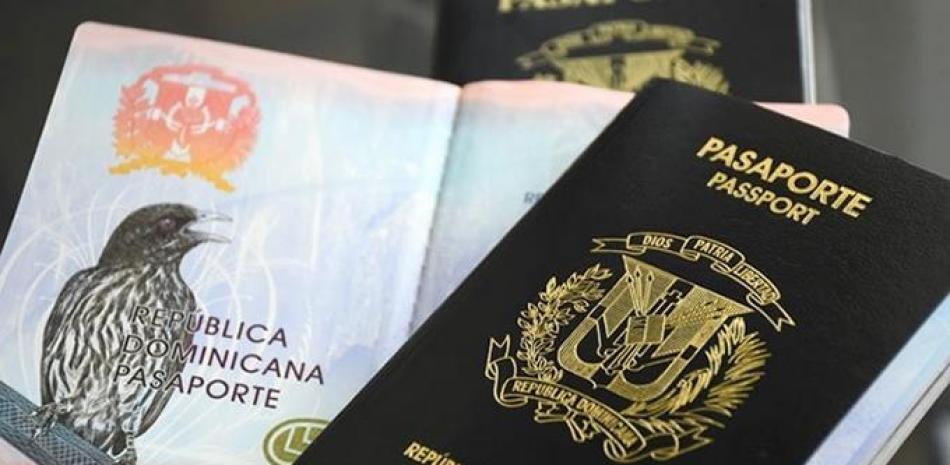 Singapore.- In one of Singapore's largest anti-money laundering operations, police have confiscated assets worth approximately $736 million, including cars, homes, and luxury items, and have arrested ten individuals. The operation took place on August 15 and involved more than 400 officers who conducted simultaneous raids across various parts of the city-state, including opulent bungalows.
The arrested individuals, aged between 31 and 44, are of foreign nationality, hailing from China, Cambodia, Vanuatu, Turkey, and Cyprus. They are accused of money laundering and document falsification, offenses that can lead to sentences of up to 10 years in prison in Singapore. Some of them are also facing charges of resisting arrest.
During the operation, authorities seized assets totaling around 1 billion Singapore dollars (approximately $736 million USD), including homes, 50 cars (including Bentley and Rolls-Royce models), cash, 250 luxury bags, 270 pieces of jewelry, and other valuables. Counterfeit passports from China, Cambodia, and the Dominican Republic were also discovered during the raids.
The police suspect that the arrested foreigners were involved in laundering funds obtained through illegal activities such as gambling and online scams in Singapore. The city-state, known as a regional financial hub, has been criticized by NGOs for facilitating illicit businesses due to the secrecy of its financial system. Singapore ranks fifth on the list of nations with the highest level of bank secrecy, according to the NGO Tax Justice Network. The operation underscores Singapore's commitment to combating money laundering and illicit financial activities.