A Dominican among the new detainees for the murder of a mayor in Ecuador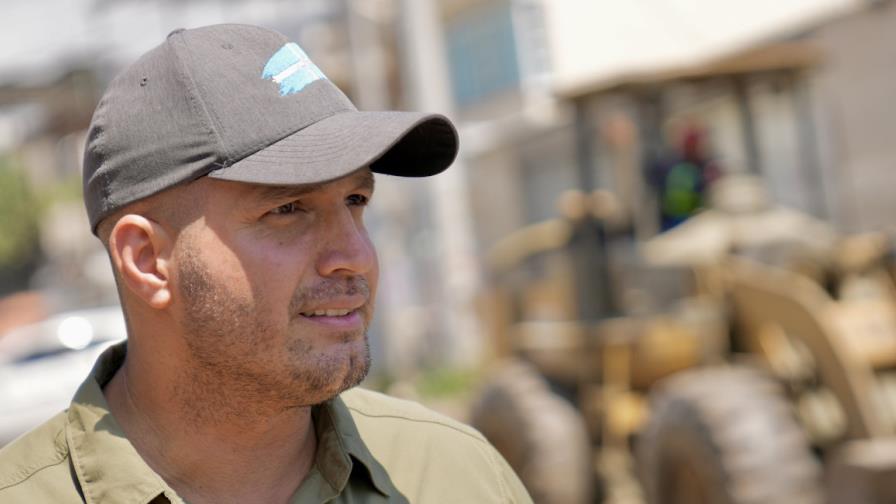 Ecuador.- The Ministry of the Interior in Ecuador announced the detention of new suspects, including a Dominican citizen, believed to be the material author of the murder of Agustín Intriago, the mayor of Manta, and soccer player Ariana Chancay in July.
The Minister of the Interior, Juan Zapata, revealed that after a 24-day investigation, authorities identified and apprehended individuals who were present at the scene of the crime before, during, and after the incident. The detainees are Luis E. and Sara C. of Ecuadorian nationality, as well as José M. of Dominican nationality. It is suspected that Jairo C., an Ecuadorian already in provisional prison, has a direct link to the alleged perpetrators.
A coordinated operation conducted by the Police and the Prosecutor's Office led to raids in various locations, resulting in arrests. Evidence recovered during the operation included bulletproof vests, weapons, ammunition, vehicles, communication devices, and memory cards.
Agustín Intriago, a popular mayor who was re-elected with a significant majority, was murdered, adding to the series of violent incidents attributed to organized crime and drug trafficking groups that compete for control of Ecuador's coastal regions and ports. The rise in violence has been fueled by disputes over territorial dominance and drug trade routes.
Ecuador is grappling with a surge in homicides and political crimes, largely linked to drug trafficking organizations. The country has experienced a sharp increase in its homicide rate in recent years, with organized crime and drug-related violence posing significant challenges to its security.