Announce celebration of the second "Dominican Week in Guatemala"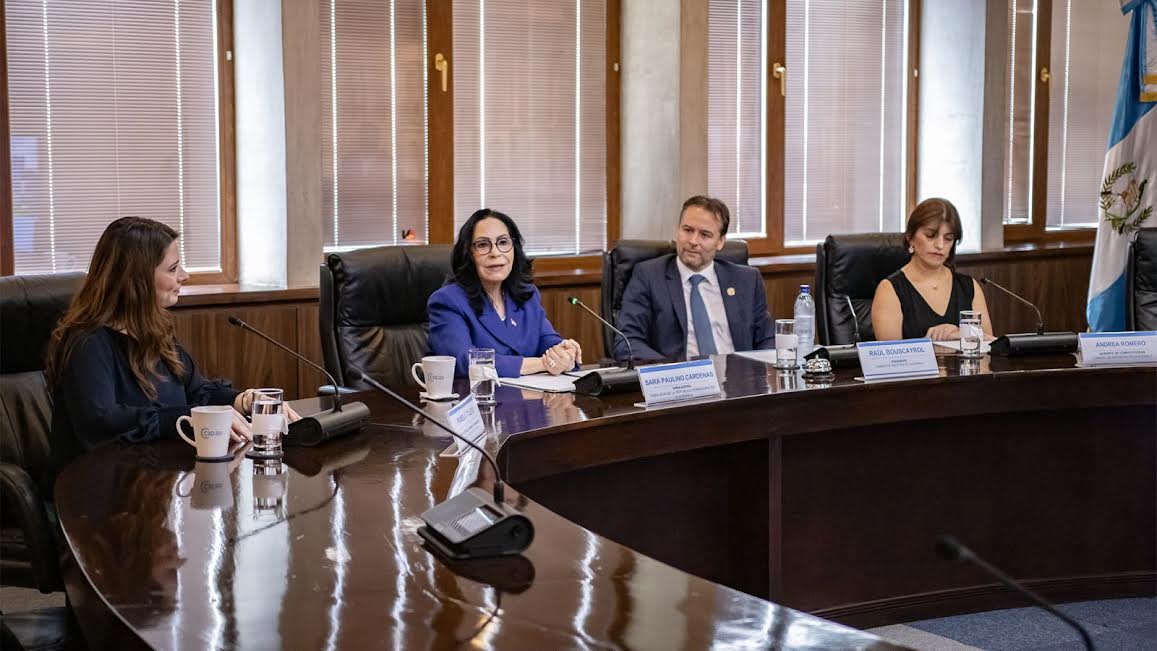 Guatemala City.- The Embassy of the Dominican Republic in Guatemala has announced the upcoming "Dominican Week in Guatemala," a series of events designed to enhance economic, commercial, agricultural, social, tourism, academic, and cultural ties between the two countries. Taking place from September 4 to 7, this event is being held for the second consecutive year with the collaboration of both public and private entities from the Dominican Republic and Guatemala.
The Dominican Republic's ambassador to Guatemala, Sara Paulino Cárdenas, highlighted the purpose of the event is to strengthen the friendship and cooperation between the two nations. A mixed delegation of Dominican authorities and businessmen will travel to Guatemala to engage with their counterparts, facilitating business exchanges and showcasing the virtues and opportunities offered by the Dominican Republic.
The event will include various activities such as business roundtables, panels, conferences on investment, trade, tourism, and culture. There will also be networking opportunities, a night dedicated to Dominican tobacco and rum, visits to agro-industrial companies, and an exhibition area featuring 20 stands for companies from both countries to showcase their products and services.
Key areas of commercial exchange between the Dominican Republic and Guatemala include tourism, food and beverages, agricultural products, air interconnectivity, strategic investments, chemicals, detergents, pharmaceuticals, and more.
Guatemala's favorable position as the largest economy and most developed metropolis in the region, with access to both the Pacific and Atlantic coasts, as well as abundant natural resources and diversified exports, makes it an attractive destination for investment across various industries.