Foreign Minister favors regularizing part of Haitians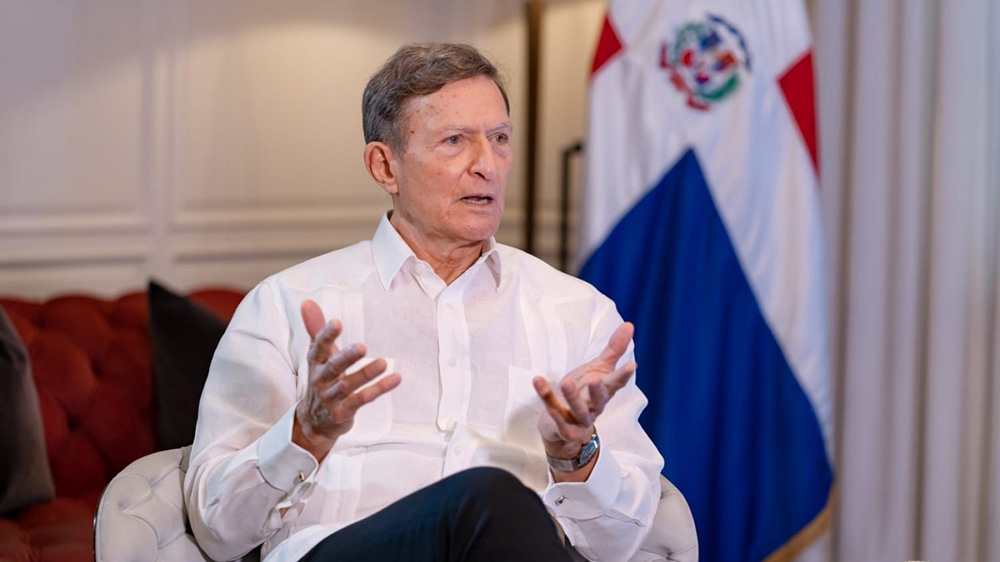 Santo Domingo.- The Republic's Foreign Minister, Roberto Álvarez, has proposed implementing the 80-20 rule for hiring workers, suggesting that closing the border and effectively regularizing a portion of the illegal Haitian workforce are essential steps. Álvarez believes that both measures are indeed feasible, requiring robust penalties and a comprehensive biometric database of all individuals within the territory. Drawing parallels with other nations like Israel, he asserts that closing the border is achievable with a serious commitment.
During an interview on the "McKinney" program by Color Visión, Álvarez noted that the Regularization Plan initiated in 2014 eventually fell short of its goals, with only around 26,000 out of the initial 288,000 registrants obtaining certain documents. He emphasized the need to address the foreigner issue through sector-specific solutions.