Haitian gang would be responsible for multiple murders in Dajabón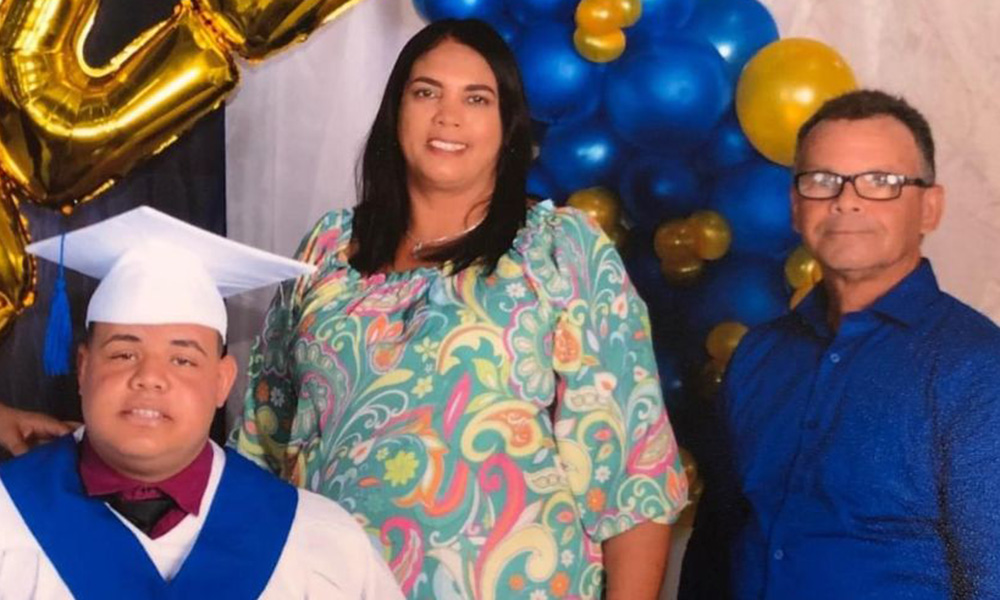 Dajabon.- Three individuals believed to be part of a Haitian criminal gang are suspected of carrying out a brutal attack in the La Barrera community, Partido municipality, resulting in the death of four family members and the injury of another. The victims include Carmelina Cabreja (49), Eugenio Medina, also known as Papito (60), Daniel Medina (20), and Charly Quezada, known as Mocano. All of them suffered fatal gunshot wounds to the head.
Dajabón prosecutor Yeisin Alcántara shared that Cristian López, who survived the attack with a gunshot wound to his head, provided information indicating the involvement of three individuals in the incident.
It appears that the motive behind the crime was robbery, as the victims were found at their rancher's home. Eugenio Medina, known as Papito, was not only recognized as a dentist in the Dajabón province but also worked as a farmer.
The authorities have taken swift action in response to the incident. One of the suspects was killed by the National Police, another is currently on the run, and a third was apprehended. The captured suspect was found in possession of a shotgun that belonged to Eugenio Medina.
President Luis Abinader addressed the situation and stated that prompt measures were taken to address the shocking crime. He mentioned that one of the Haitian nationals is in custody, another died in a confrontation with the police, and the third is currently surrounded by law enforcement but has not been apprehended due to adverse weather conditions.
The local community is gripped by fear and concern over the rising crime rate and a perceived lack of consequences for criminals. Neighbors revealed that the perpetrators killed the family's dogs before carrying out the attack. Authorities are conducting investigations, and the bodies of the victims will be sent to the National Institute of Forensic Sciences for examination.
Prior to the execution, it appears that the attackers subjected the victims to torture, tying their hands and feet. Along with a shotgun stolen from the rancher's property, the assailants also took cell phones, perfumes, and other personal belongings from the house.