IDAC: open skies agreement with the United States would bring more tourists to the Dominican Republic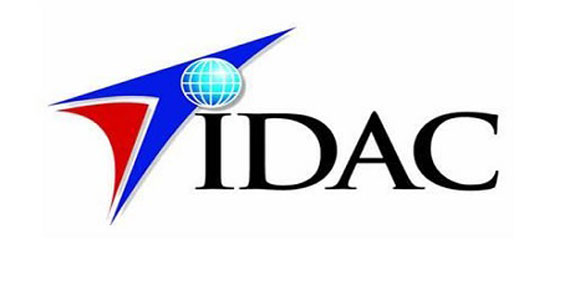 photo from arecoa.com
Santo Domingo.- The Dominican Association of Airlines (ADLA) has called for the approval of a bill that grants tax incentives to local airlines in the National Congress. This move comes ahead of the signing of the Open Skies Treaty with the United States and has garnered support from various sectors, including the tourism industry.
Héctor Porcella, the General Director of the Dominican Institute of Civil Aviation (IDAC), defended the Open Skies agreement with the United States, emphasizing the potential benefits it could bring to the Dominican Republic. He stated that the agreement would likely lead to increased tourism and improved connectivity between the country and the rest of the world.
Porcella highlighted that the bill, which was submitted by the Executive Power, aims to provide incentives to the civil aviation industry, particularly local Dominican airlines. These incentives are designed to help these airlines compete more effectively with foreign carriers.
Additionally, Porcella noted that the Open Skies agreement would simplify air travel between the Dominican Republic and the United States, reducing bureaucratic procedures and permitting easier access for Dominican airlines to operate in the U.S. market.
Local airlines in the Dominican Republic have expressed concerns about entering into an Open Skies agreement with a country like the United States, which has a highly protected and incentivized airline industry. They argue that such an agreement should only be considered after ensuring that the conditions for competitiveness are equalized for Dominican Airlines. Failing to do so could jeopardize the interests of national business owners and gradually diminish the local aviation sector.