Death toll rises to 2,497 and injuries to 2,476 in the Moroccan earthquake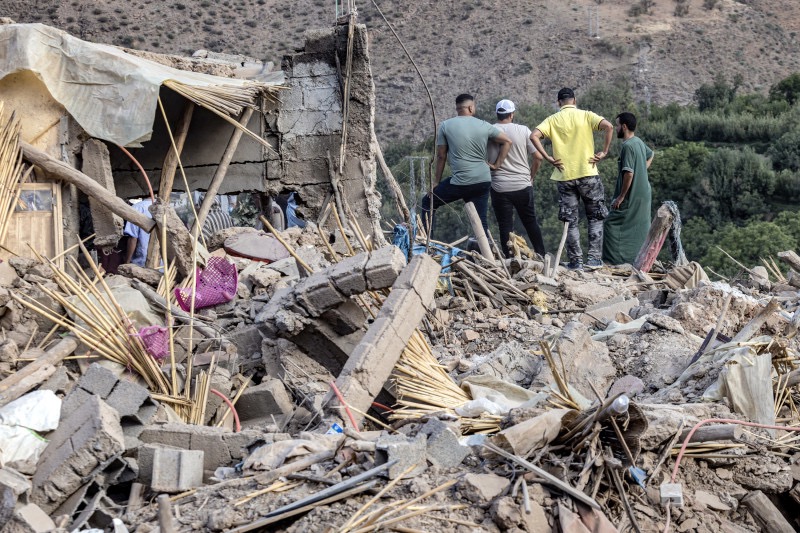 The earthquake that struck Morocco last Friday has resulted in a significant toll, with the latest count by the Moroccan Ministry of the Interior reporting 2,497 fatalities and 2,476 individuals injured as of 10:00 local time (GMT+1).
This devastating event has affected several provinces, with the most severe impact felt in Al Haouz, located to the south of Marrakech and near the epicenter, where 1,452 lives have been lost. Taroudant follows with 764 fatalities, and Chichaoua with 202.
The earthquake, measuring a magnitude of 7, originated in the northern Moroccan region of Marrakech and occurred at 11:11 p.m. local time on Friday (10:11 p.m. GMT). It had its epicenter in the town of Ighil, situated approximately 80 kilometers southwest of Marrakech, at a depth of 8 kilometers.