The Dominican Republic is ranked 53rd among the "Best Countries of 2023", according to a study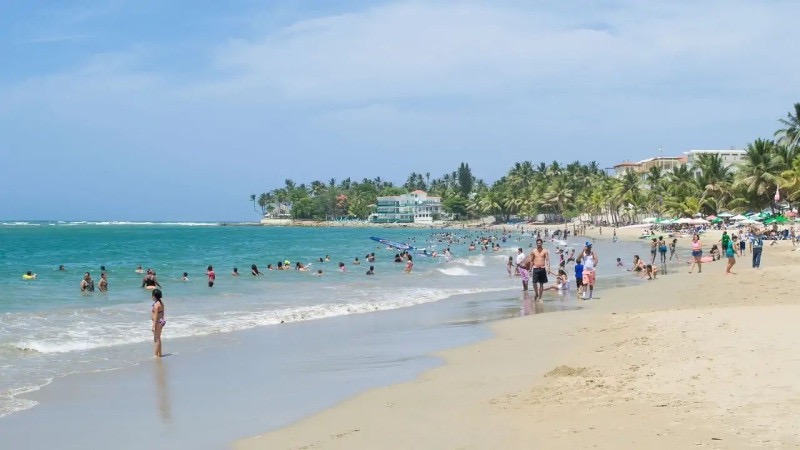 The Dominican Republic has been ranked 53rd out of 87 in the "Best Countries of 2023" ranking, a project by US News & World Report, the Wharton School of the University of Pennsylvania, and a global marketing services company. This ranking evaluates 87 countries on 73 different attributes grouped into 10 subclassifications, with a focus on areas like tourism, quality of life, power, and wealth. While the Dominican Republic stands out in tourism and other categories like "being open for business" and having a "pleasant climate," it shows lower percentages in education, entrepreneurship, and skilled labor.
At the top of the list are countries like Switzerland, Canada, Sweden, Australia, the United States, Japan, Germany, New Zealand, the United Kingdom, and the Netherlands.
See the complete list here: Best Countries in the World
The ranking is based on a survey of more than 17,000 global citizens from 36 countries, including business leaders, college-educated individuals, and general citizens, and was conducted from March 17 to June 12, 2023.