The 48-hour deadline for Haiti comes to an end today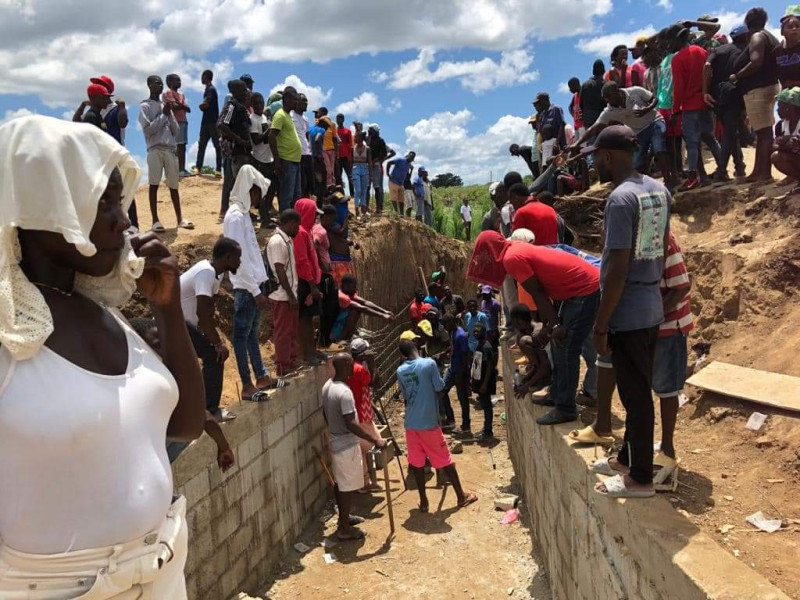 Santo Domingo.- As the clock ticks down to the end of the 48-hour ultimatum issued by the Dominican Republic to Haiti, tensions are on the rise. The ultimatum demanded an immediate halt to the construction of a canal supported by Haitian factions, intended to divert the Massacre River's course and redirect its waters to rural properties. The Dominican Republic warned that if this demand wasn't met, it would shut down its land, sea, and air borders.
With the ultimatum's expiration looming, concerns are growing over the potential economic repercussions for both nations. However, Haiti is expected to bear the brunt of these measures, given its enduring struggle with various crises.
Earlier this week, the National Security Council announced a series of measures in response to the ongoing conflict. These measures included the suspension of visa issuance to Haitians and a ban on the entry of individuals involved in the dispute.
Border closures have already begun in the Dajabón area, which was directly affected by the canal construction. These closures will have a significant impact on hundreds of Haitians who engage in cross-border trade each week, further straining the already limited resources of Haiti's impoverished population.
In addition to the general border closure expected from the Dominican government, if Haiti doesn't comply with its demands, efforts to secure water supply for Dominican producers will include the reactivation of the Dajabón River seizure at the start of the La Vigía canal. Additionally, plans for the Don Miguel dam project, considered a "definitive long-term solution," will need to be initiated. This project's design commenced in 2022, and construction is estimated to last at least 30 months.