Customs suspends the entry and exit of merchandise to and from Haiti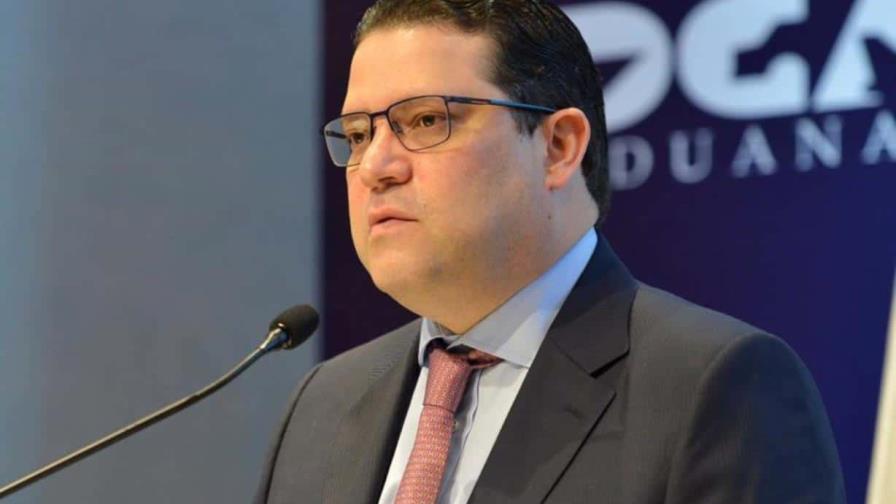 Santo Domingo.- Starting at 6:00 AM on Friday, September 15, the General Directorate of Customs (DGA) has suspended all import and export operations of goods to and from Haiti. This measure was implemented following the directives of President Luis Abinader, in accordance with the closure of the Dominican Republic's borders with Haiti.
Eduardo Sanz Lovatón, also known as "Yayo," the Director of the DGA, announced this decision on his social media platforms. He stated that the DGA's offices and personnel will take all necessary actions to ensure strict compliance with this directive.
This border closure, encompassing land, air, and sea routes, represents a concrete response to the ongoing conflict surrounding the construction of a canal intended to divert the course of the Massacre River. The Dominican Government contends that this project violates international law and the Treaty of Peace and Perpetual Friendship and Arbitration of 1929. The closure was initiated in response to persistent efforts by a group of Haitian citizens to continue with the construction work in question.