Biden urges sending international mission to Haiti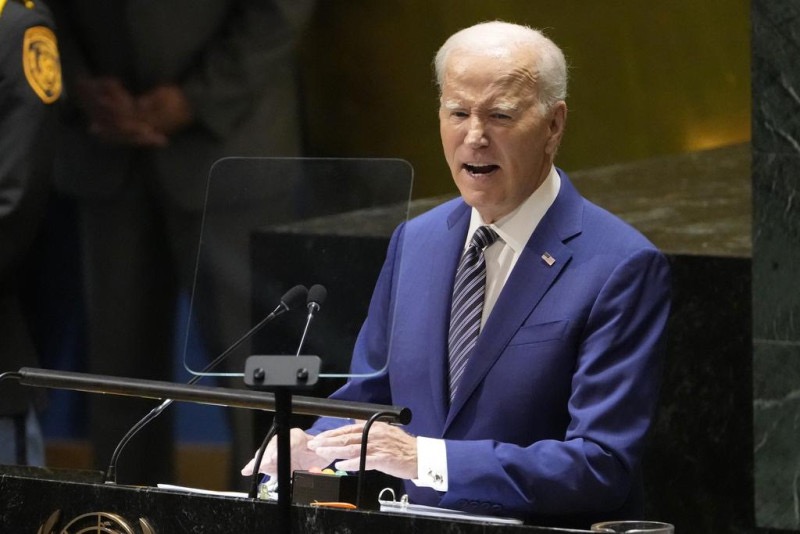 In a speech delivered at the United Nations General Assembly, President Joe Biden of the United States has called on the UN to authorize the deployment of an international force to assist Haitian police in their fight against criminal gangs.
Biden emphasized the urgency of the situation, stating, "I ask the Security Council to authorize this mission now. The people of Haiti cannot wait much longer." He highlighted the dire circumstances in Haiti, which has been grappling with severe humanitarian, political, and security crises.
Both Haitian authorities and UN Secretary-General Antonio Guterres have been urging the international community to send assistance to the troubled Caribbean nation for several months. However, many countries have been hesitant to intervene in the complex and volatile situation.